Teddy Bautista, former president of the SGAE is acquitted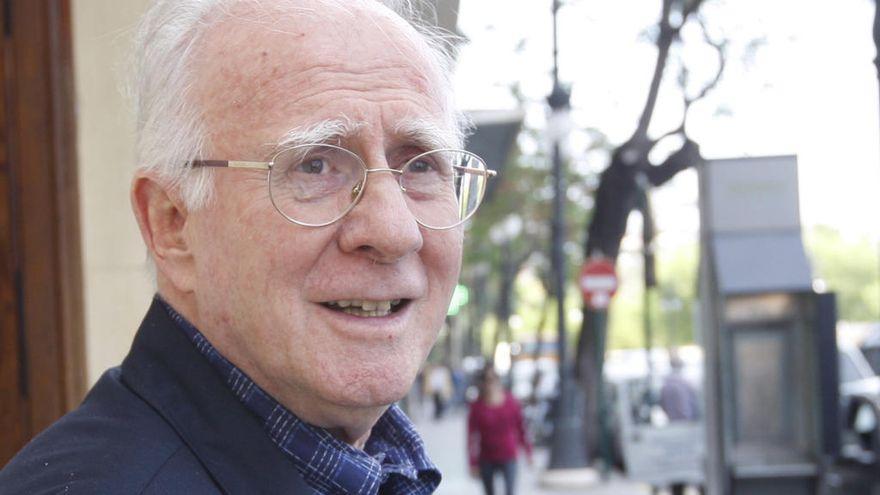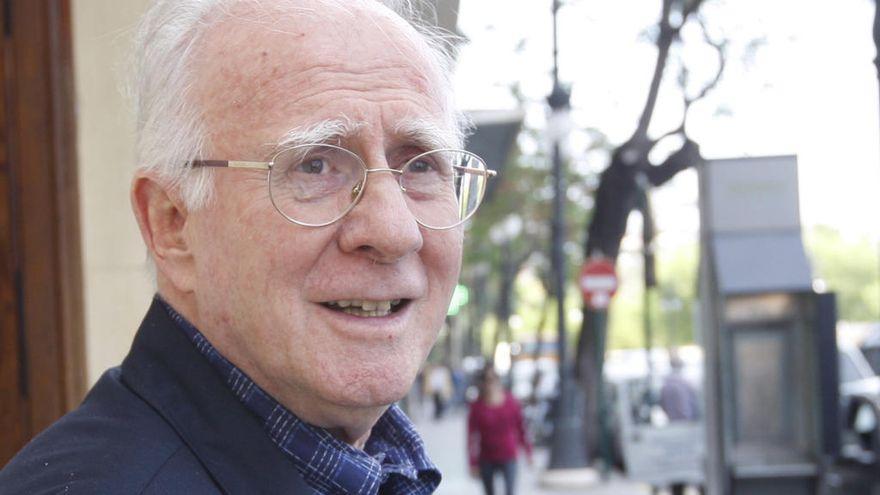 The National audience has acquitted Teddy Bautista, former president of the General Society of Authors and Publishers (SGAE), accused of a crime of unfair administration for the acquisition of the Coliseum de Madrid and Lope de Vega theaters, which would have involved a loss of almost 30 million euros for the Author Foundation . The ruling, which does not appreciate bad faith, states that the employers who endorsed the purchase "were not undocumented" and adds that the facts would be prescribed, as reported by ABC.
The Anticorruption Prosecutor's Office requested four years in prison for Bautista and that he compensate the SGAE with 30 million euros.