Técnicas Reunidas wins a project to expand a petrochemical complex in Poland for 900 million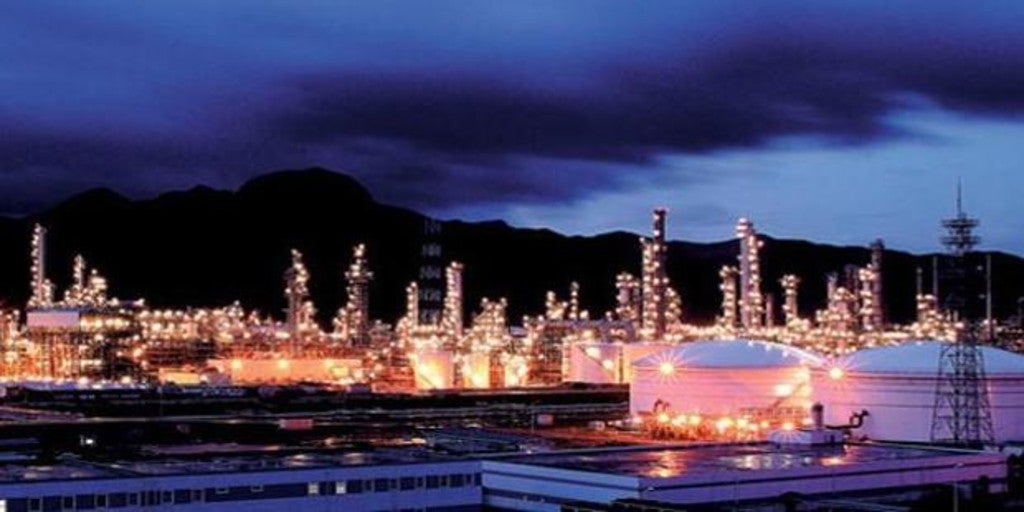 MADRID
Updated:
Keep

Técnicas Reunidas has been selected by the Polish company PKN ORLEN to undertake the expansion of its industrial complex in the city of Plock (Poland) for 900 million euros, as reported in a statement sent to the National Securities Market Commission (CNMV).
The agreement was also announced during an event organized this Monday by the Polish company in the facilities of the industrial plant and in which the Deputy Prime Minister and Minister of State Heritage, Jacek Sasin; the Chairman of the Board of Directors of PKN ORLEN, Daniel Obajtek; the President of Hyundai Engineering, Chang Hag Kim, and the Executive President of Técnicas Reunidas, Juan Lladó.
The project will involve an investment of around 1,800 million euros, of which Técnicas Reunidas reaches approximately half. The objective of the expansion is to maximize PKN's petrochemical potential through the addition of new capacity to existing facilities. Thus, it aims to contribute to improving the balance of the European country in this area of ​​activity.
The company has highlighted that the project includes "full respect for the most demanding requirements in terms of environmental protection." In this sense, the plant will be "one of the most technologically advanced in the world" from an environmental point of view. Specifically, investment integrate petrochemical operations with the production of clean fuels and it will optimize the use of raw materials and resources from both processes.
The project for which Técnicas Reunidas has been selected as 'preferred bidder', and that the Spanish company will develop in association with Hyundai Engineering Co., involves an EPCC ('engineering, procurement, construction and commission') type of contract, which implies the total execution of the project. This will include, in particular, a new KBR technology licensed olefin production unit and a product recovery system.
After the event was held, Juan Lladó stressed that this project "represents an important recognition of Técnicas Reunidas' technological capacity and the professional competence" of the company's engineers. "It is part of the growth process that our project portfolio is currently experiencing and proves the effort we have made to make petrochemical activities compatible with the objectives of the energy transition," he concluded.