Técnicas Reunidas trusts that the help of 340 million from SEPI is imminent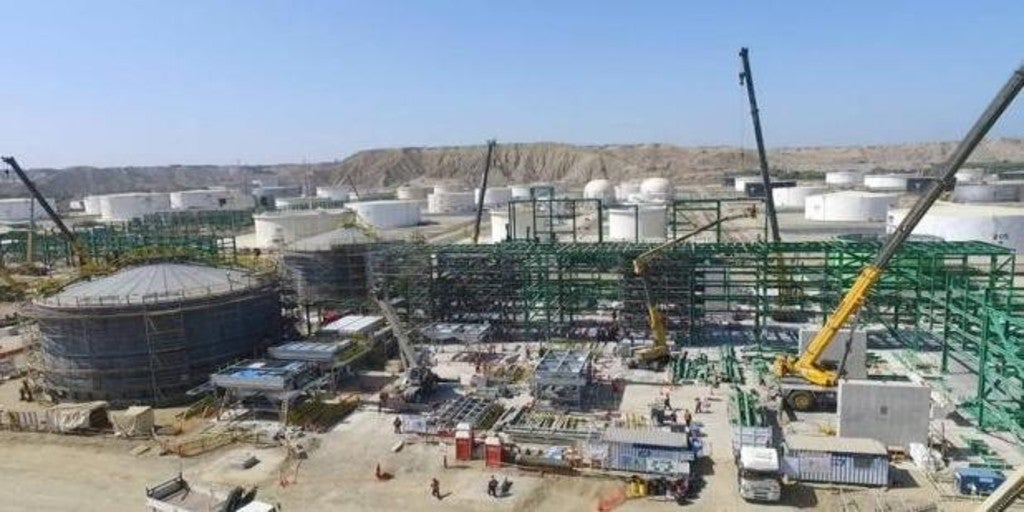 Madrid
Updated:
Keep

Técnicas Reunidas trusts that SEPI will shortly grant the requested aid of 340 million euros, as the company explained today when presenting its quarterly results, which show losses of 156.9 million euros compared to gains of 9.5 million euros a year earlier.
The help requested by Técnicas Reunidas SEPI's fund to help the solvency of strategic companies affected by Covid is divided into two instruments: on the one hand, a participative loan of 175 million euros with a bullet maturity of four and a half years and an interest rate annual increase from IBOR plus 2.5% to IBOR plus 5%, plus 1% in case of obtaining benefits.
On the other, an ordinary loan of 165 million euros maturing in four and a half years, partial repayments from the second year after the concession, and with a fixed interest rate of 2%, according to the company.
The commitment to SEPI includes the prohibition of the payment of dividends until the return of the amounts. Likewise, it undertakes to convert the participatory loan into capital for an amount of up to 35 million euros if the company undertakes a capital increase in the future.
From Técnicas Reunidas they affirm that the SEPI advisers, after the work carried out in October and the first weeks of November, «They are close to the conclusion of their work». And they add that "the pending procedures in relation to this financing will be developed in the coming weeks and it is expected to culminate within the financial year 2021, with the disposal of the funds by the company."
Regarding the results until September of the group chaired by Juan Lladó, it must be added that sales reached 2,104 million euros, 25% less than in the first nine months of 2020 and a 39% drop compared to the pre-Covid level of the first nine months of 2019.
The company explained that this reduction mainly reflects the rescheduling some major projects during 2020, requested by clients to adapt their investment levels to the Covid environment, as well as a slower execution, due to the complexity of working in the pandemic environment, worsened by the appearance of new variants of the virus in recent months and that have had a special impact in the countries where the company has its projects underway.
Likewise, the net operating result (Ebit) was negative by 147.8 million euros, compared to the positive figure of 33.4 million euros a year earlier.