Technology, great ally of recycling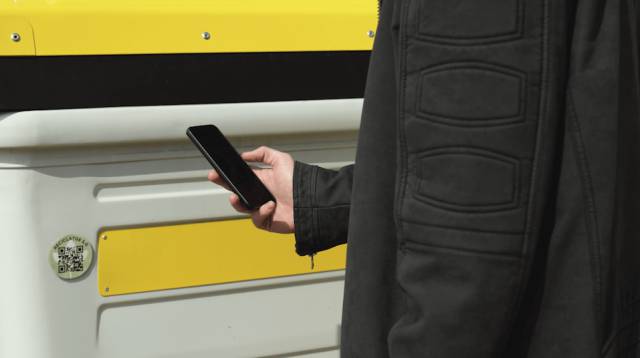 In 2018, 1,453,123 tons of containers were recycled in Spain through the more than 600,000 blue and yellow containers available to all citizens. Each Spanish deposited in the yellow containers, for subsequent recycling, an average of 15.7 kilos of plastic containers, cans and briks. It is 12.3% more than in 2017 and the largest increase in the 22-year history in Spain of recycling this waste. Regarding blue containers, the average per citizen was 18.1 kilos of paper and cardboard. It grew 12.4% compared to 2017.
With almost 1.5 million tons recycled, Spain reaches a recycling rate of domestic packaging of 78.8%. This percentage shows that Spanish society is very advanced in relation to the obligations set by the EU, which states that member countries must reach a rate of 65% in 2025 and 70% in 2030. Statistical data from Eurostat, which refer When recycling all containers, they also reflect the commitment to recycling of Spanish society. Compared to an average recycling rate in the EU of 67.1%, Spain stands at 70.3%, four percentage points better than countries like Italy and France and six points more than the United Kingdom.