"Technology allows us to increase the quality of customer service"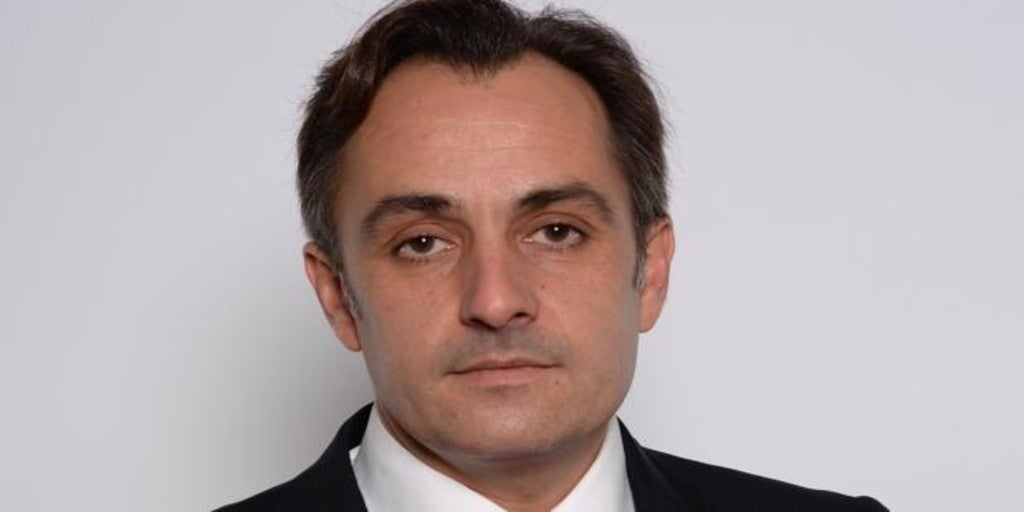 Madrid
Updated:
save

This week, ABC and Pisos.com celebrated an online forum on digitization in the real estate sector which had the participation of different experts and businessmen from a market that see in technological change the opportunity to get out of the economic crisis caused by Covid-19. Among the participants was Paco Campos, Head of Real Estate of Anticipa Real Estate, who tells us the keys to your business.
1. What can digitization bring to the real estate asset management business?
The digitization of the real estate sector is key to streamline and optimize asset management processes, as well as to offer greater facilities to users. Digitization, intrinsic to Anticipa since its inception, helps to manage a large volume of properties distributed throughout the territory, as well as to scale the business, reducing management times and ensuring the traceability and quality of processes.
For the user, it offers accessibility and facilitates online processes and procedures, for example, offering virtual visits to properties, online booking and contracting, etc. All of this is key to bringing the product closer and, furthermore, reaching the younger generations where digital is imposed.
2. Is being able to offer mortgage advice a plus point when selling a property?
At Hola Pisos we do not carry out mortgage advice as such, although we do accompany our clients throughout the purchase process, trying to simplify and streamline all processes, including financing.
3. In your portfolio there is new and second-hand work. What typology is better withstanding the health crisis?
At the moment we are in pre-covid sales rhythms and margins, and both second-hand, where 80% of our portfolio is concentrated, and new construction are behaving in a similar way.
4. What are the characteristics that define the client who comes into contact with Hola Pisos?
The profile of our buyer is about young families, between 35 and 45 years old, middle class, seeking the acquisition of a first residence.
5. Will technology end up replacing personal customer service in real estate?
It will not replace it, although it will allow us to increase the level of service and the quality perceived by the client. Technology helps us streamline consultation processes and offers us 24/7 availability. The Tenant Portal, in the case of our rental platform, makes it easy for the user himself to be able to consult data about his payments, contract, etc., without having to depend on anyone, at any time of the day.
Of course, those who need personal attention also find it on our platforms, either through Customer Service centers or through our commercial agents.
6. In your opinion, do you think the outbreak of the pandemic has served to accelerate the digitization process of the real estate sector?
Without a doubt, the pandemic we are experiencing has made us more aware of it. Our sector is particularly resistant to change and the reduction in mobility has highlighted the fact that digitization – implemented as a process improvement and seeking greater control and quality – was the only option. The stoppage that occurred in the real estate sector in the most complicated months of the pandemic (confinement, limitation of face-to-face activity, etc.) forced many companies to have to implement digital alternatives and, consequently, has favored digitization.
At Anticipa we already had these options available (such as virtual tours accompanied by a real estate agent, digitized rental process, tenant service portals and online reservations) and they have worked very well for us during the months of limited mobility.