"Technologies like 5G will be lost before they are developed"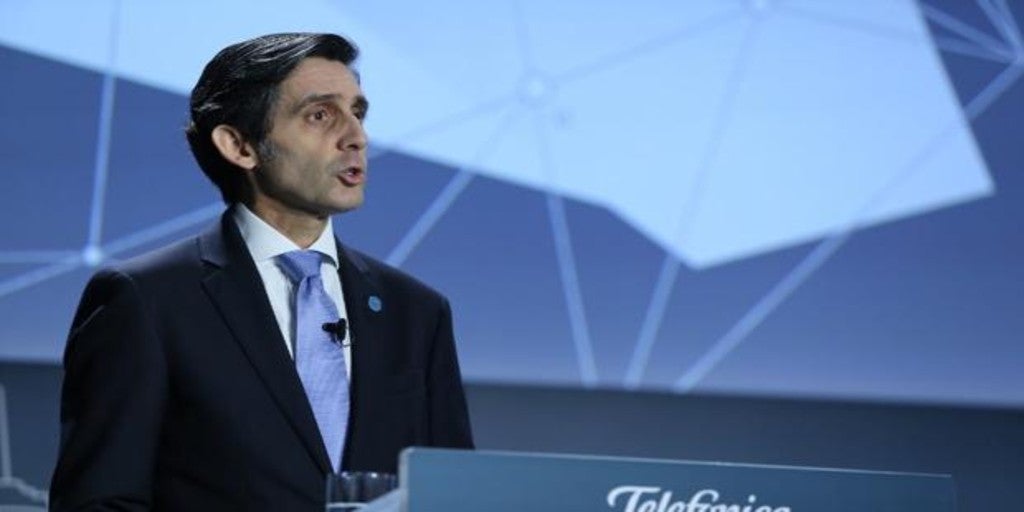 Updated:
save

The president of Telefónica, José María Álvarez-Pallete, has criticized the current European regulation and for this reason he has called today for the urgent modernization of the tax, regulatory and competition frameworks. «If we want to compete in the Fourth Industrial Revolution, we must act immediately on current regulatory systems. And I'm not just talking about Spain, but about Europe ", he stated during a Forum organized by the newspaper El País and which was also attended by His Majesty Felipe VI.
In his speech, Pallete said that the new digital world has overcome the old norms of the analogue world and that it is not possible to define the future with the rules of the last century, advocating a fair and viable competition.
That is why he asks to give a twist of the screw so that all companies play by the same rules. "It is not about regulating more but about deregulating more," he stressed. "Regulated companies cannot continue to play in the same field with others that are not. It's not fair. And it is not viable. Otherwise, technologies like 5G, key to leading the digital world, will be lost even before developing, "he insisted.
During his speech, Pallete asked Europe "to be a relevant player in the digital world." Thus, he explained that «The proof that the current framework does not work is that, in addition to competing with OTT's, there are hundreds of small telecommunications operators in Europe that are born out of competitive dynamics, protected by obsolete regulation. So you can't compete. Thus, speculative advantages are only perpetuated for a few at the cost of weakening those with a firm investment commitment, seriously undermining their ability to lead the digitization of society and therefore damaging it. It is essential to have solid, competitive and sustainable telecommunications markets in each of the European countries, allowing and promoting intra-market consolidation ".
He also had words about the digitization process in Spain, where he stressed the need that «we have to do it all together. If we don't capture the opportunities of digitization, other countries will. '