Technicians from the Ministry of Finance recall that the tax deferral excludes large companies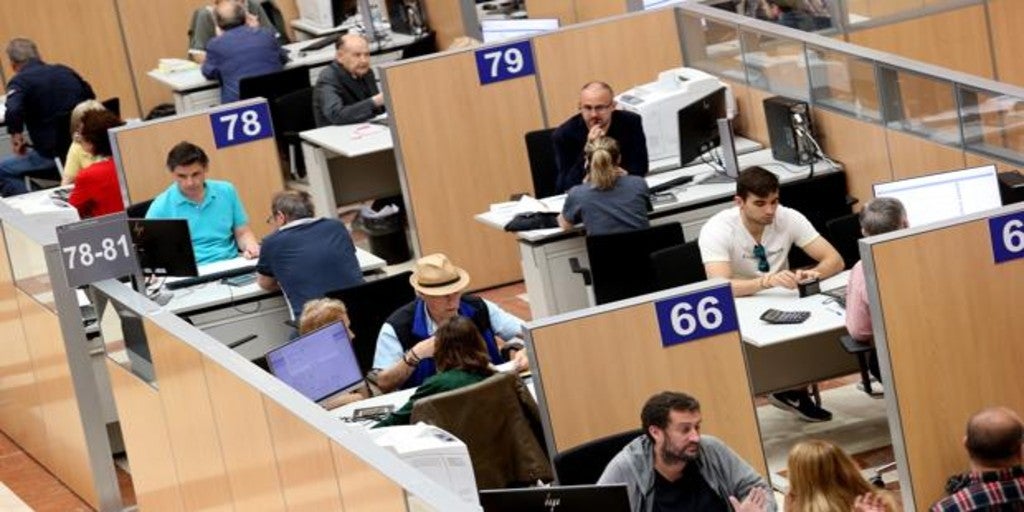 Madrid
Updated:
save

The Technicians from the Ministry of Finance (Gestha) have estimated this Tuesday that the extension of the term of the quarterly tax declaration (VAT, Personal Income Tax and fractionation of Corporation Tax), which is extended from April 20 to May 20, will affect 32% of the income corresponding to April and whose impact, from the Government, has been estimated at 3,558 million euros. Specifically, the beneficiaries will be the 3.2 million self-employed and almost 220,000 micro-businesses whose turnover is less than 600,000 euros per year.
From Gestha have explained that the economic impact will be "relative" because the postponement also does not affect «the tax obligations of large companies, whose terms end next April 20 for installment payments or taxes such as those that affect insurance premiums, manufacturing specials, electricity, coal or other environmental benefits. " In this line, they added that they would also have to declare VAT on April 30.
But, which companies are left out of this extension of terms? The almost 200,000 small businesses that invoice between 600,000 and six million euros a year. They will have to present their declarations within the deadlines established until April 20 or April 30, depending on the type of tax.
In the words of the general secretary of Gestha, José María Mollinedo, "this is a positive measure. We hope that in the next Councils of Ministers it will be complemented with the possibility of forgoing the module system to pay for the simplified direct estimate ». They have also proposed other modifications to the Corporate Tax, which they assure is 47% below what was achieved in 2007 with the aim of avoid tax avoidance of large multinationals and international conglomerates. "And it is that fiscal weapons will be decisive to fight against the economic effects that the coronavirus crisis will have on the social and business fabric," concluded Mollinedo.