Tech supremacy is a warning sign | Opinion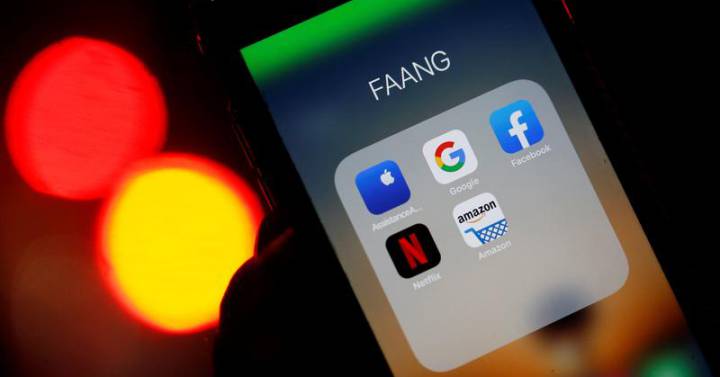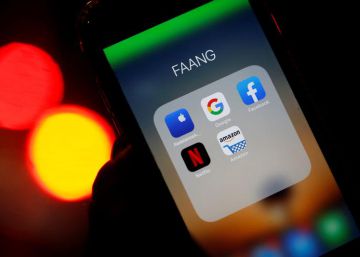 Remember the dot-com bubble? America's technology companies already account for 31% of the $ 33 trillion stock market capitalization of about 1,000 of the largest US companies, according to Refinitiv Datastream. Most of that value is concentrated in a few giants like Apple, Amazon.com, Microsoft and Alphabet. It could be a warning sign of investor overexploitation.
The weighting of sectors in the market is a history of changes, both in the relative importance of industries in the economy, and in the perception of investors. At the beginning of the eighties, oil represented about a quarter of the value of the stock market, but its decreasing importance and the persistence of surpluses explain why it is now below 3%.
Not long ago, technology soared to more than a third of the index in 2000 before falling. And finance had its moment of glory before the financial crisis of 2008-09.
In the current chapter of history, technology has changed people's lives and the pandemic has accelerated the shift toward online activities and automation, whether for work or entertainment. The result can be seen in the profit margins. While earnings for the median company on the S&P 500 Index fell by a third year-on-year in the second quarter, earnings for the technology sector rose slightly, according to Refinitiv.
The recent spike in technology valuations cannot be dismissed as easily as two decades ago. In 1999, Microsoft was trading at about 80 times its historical earnings and Cisco Systems at 190 times. Investors were especially excited about the expected returns from then-unprofitable tech companies large and small. When debt-fueled telecommunications investment stalled, valuations fell.
In contrast, analysts expect technology companies to contribute about a quarter of the S&P 500's earnings this year. Alphabet, Apple, Facebook and Microsoft are trading at 30-40 times their last 12-month earnings, and those earnings are expected to increase. Compared to the S&P 500's price / earnings ratio of around 25 times, it's far less extraordinary than the dot-com boom.
Less comforting is the degree of concentration of the winners. The four largest companies account for nearly a fifth of total capital, according to Datastream's tally. They dominate fields from search to software, and are entrenching themselves in people's lives by collecting valuable data. The capture of so much financial and social power by so few companies raises a great threat: the enforcement of antitrust laws. Investors are putting a lot of eggs in a few baskets.
The authors are columnists for Reuters Breakingviews. Opinions are yours. The translation, of Carlos Gómez Down, it is the responsibility of Five days