Tebas, in evidence with Gonzo for his profound ignorance of women's football: "I did not see the Champions League final"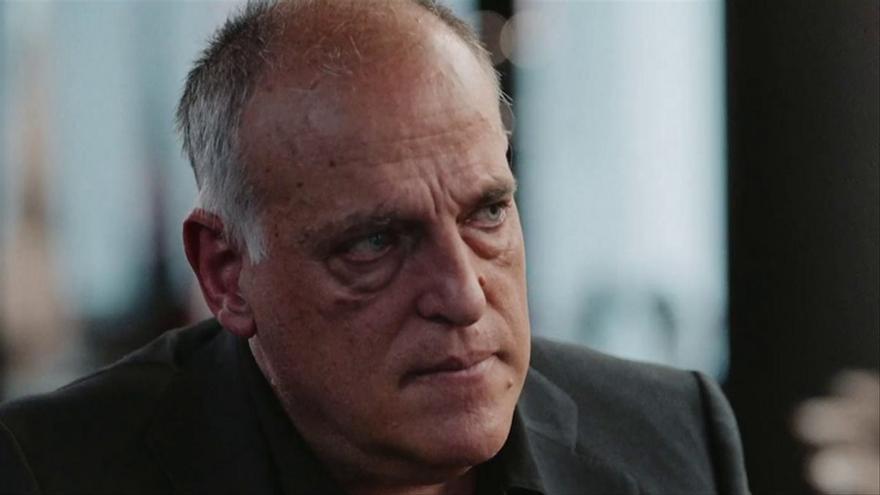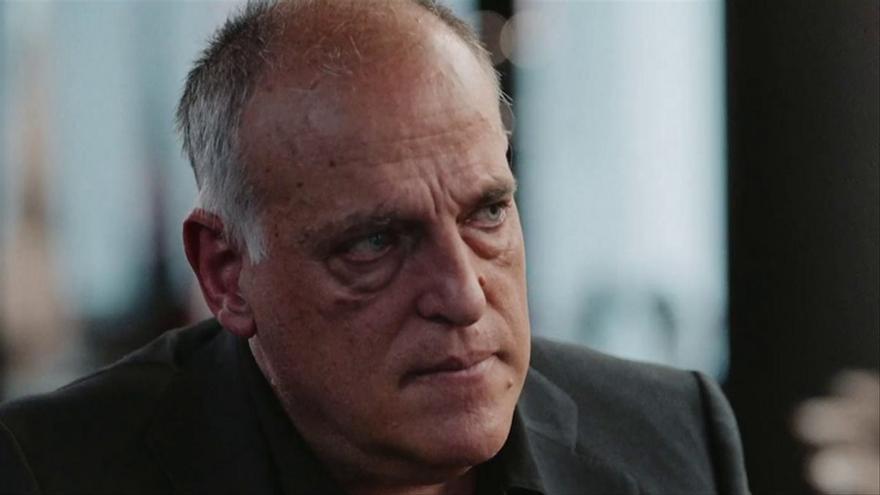 Javier Tebas - President of The league-. The latter had no qualms about conveying what he thought about several of the issues that the presenter asked him.
Not one of the most striking moments was when he confessed his ignorance regarding women's football. At a time when in Spain it stands out with more and more licenses and teams, with leading players, with titles, Gonzo asked him if he saw the final of the Women's Champions League that the Barça players won: "No", he admitted as Nor could he say the names of those who scored the winning goals.
Asked about the future of this women's football: "I am interested as an institution," he said, "but obviously if we think that it will be like the male, we are wrong ", settled.
The Galician took out a press clipping in which Tebas assured that "wages would have to be reduced" in football due to the covid-19 crisis. "However, you have gotten the best salary since you are president of LaLiga: 3.5 million euros. Are you on the sidelines of the crisis?", Asked the presenter, putting the president of La Liga in a bind.
"No, I am also in the crisis. What happens is that this fashion of lowering salaries, especially the CEOs of companies, I would like to know how long they have lowered it. On the other hand, do you know what I do with my salary? Maybe what I do is much better than lowering my salary, "he added, alluding to a possible social work. "It is a question a bit demagogic. If I win this it will be because they have decided, I have not asked," he has justified himself.