Tear down the Dependency wall, in Out of Plane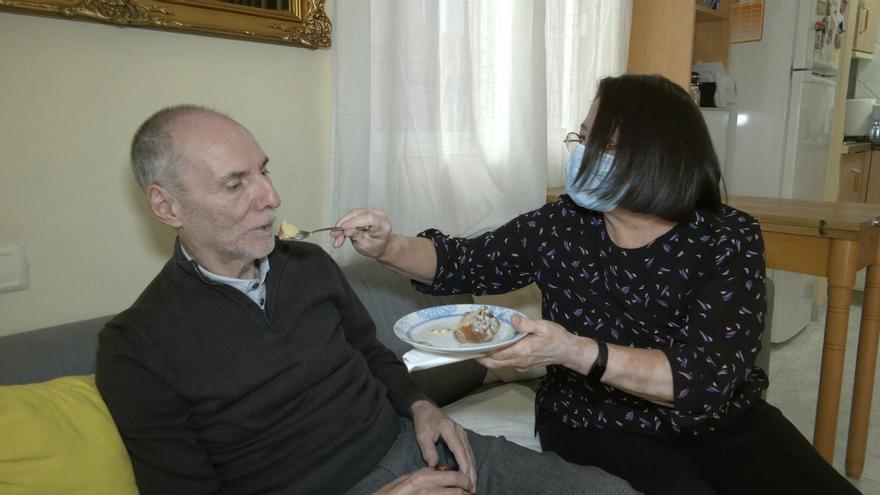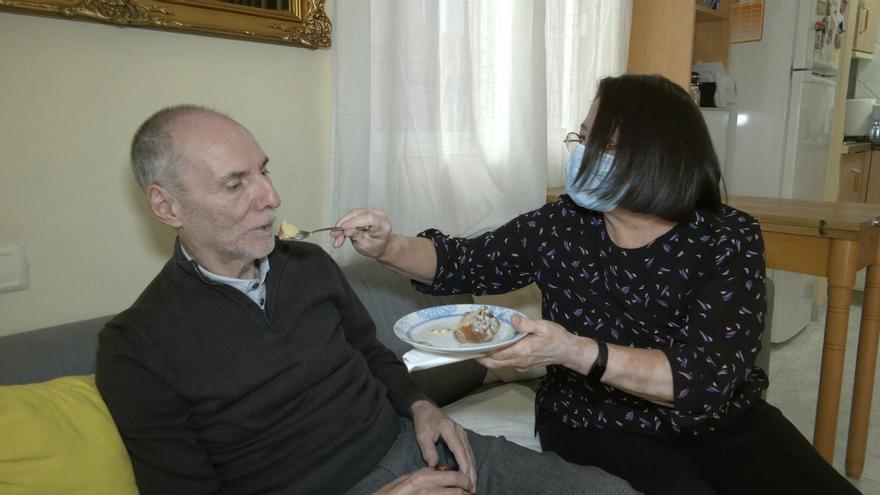 The Canary Islands continues to queue in matters of Dependency. Waiting lists that exceed the national average, the need to improve the quality of services and insufficient amounts are some of the shortcomings faced by people dependent on the islands, issues that will analyze Out of Plane from Canary TV this Thursday.
With the title "The wall of the Dependency", the report shows numerous testimonies from dependents who, despite having the benefit recognized, are pending to receive it after years of waiting. It also includes the analysis of the experts who quantify in 927 days the average time in the Canary Islands for the resolution of the files.
Out of plane It will also address the conditions of family caregivers, usually women, who are forced to resign from their job and maintain full dedication to the dependent they are in charge of.
On the other hand, the program will analyze the evolution of the pandemic in the islands with the perspective of increasing the vaccination rate as of this April and giving a push to the planned calendar. The lack of vials has reopened the debate on patents and doubts continue among the population about the safety of the AstraZeneca dosage.