Team solidarity that makes more company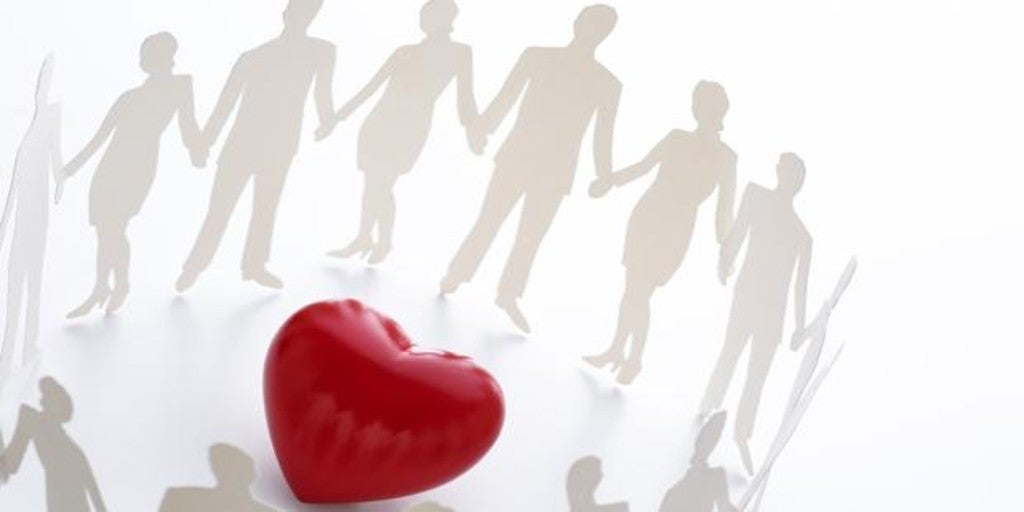 Madrid
Updated:
save

It is never late if happiness is good. The Spanish proverb once again perfectly defines the situation of corporate volunteering or, what is the same, the actions of social impact promoted by companies among their workers. In Spain, companies started late to promote this type of action, a more Anglo-Saxon theme. However, once it started to spread, it hasn't stopped growing. Moreover, according to Juan Ángel Poyatos, founder of Voluntare, it is in our country where this type of volunteering is currently more relevant, and Spanish firms such as Telefónica or La Caixa are among the top five to ten companies in the world that are committed to these solidarity actions.
«The speed at which it is growing in Spanish companies is much higher than in other European countries", He comments just a few days after presenting, together with the Association of Volunteers of" La Caixa ", the first X-ray on corporate volunteering in Spain. A study that shows that in six out of ten companies, at least 10% of the workforce participates in their social and environmental volunteering programs.
A percentage that the health, economic and social crisis will increase. Although it is true that more than 80% of the activities have had to be transferred to online environments in order to comply with health standards, it is true that companies, according to Poyatos, are seeing greater mobilization. Specific, 62% of entities report greater participation and commitment of their employees. "We have managed to increase participation while doing a very large process of evolution", by promoting non-face-to-face activities.
In addition, if 6% of the Spanish population carries out volunteer activities, During the toughest months of the pandemic, almost two million more people joined to help in different areas. "Like many companies collaborated, I believe that now they will continue to explore the fields so that their workers can do more volunteering," says the director of the Spanish Volunteer Platform, Mar Amate.
Benefits
But it is that promoting these activities from organizations brings broad benefits to the internal functioning of the company. For example, it helps the company to look at the Sustainable Development Goals and those of the 2030 Agenda. But also helps the worker to be happier and more identified with your company. In addition, participating in any of these actions improves your productivity. "When these workers join programs with organizations and NGOs, they are capable of developing other types of skills that later have an impact on the work they do," says Amate. All these benefits have meant that about 80% of the Ibex-35 companies, and according to Voluntare estimates, already have corporate volunteer programs.
Now, what is the best way to encourage these practices among employees? Both Poyatos and Amate agree on the key to mobilizing workers: "They have to perceive that what they are doing has a social impact, it will serve something." And that, previously, was not happening. Likewise, for Amate, another motivating factor is the fact of giving the worker the option to participate in the decision process of the activities to be developed.
The corporate director of Acción Social at Caixabank, Pere Huguet, also points out the importance of adjusting the worker's working hours to encourage these practices: "A common way of doing this is by releasing a number of working hours per year, during which the worker may volunteer in a social entity of his own choosing. According to the Voluntare study, companies allocate between 6 and 20 hours per year on average, within working hours, so that employees can get involved in actions, something that according to Huguet is "more widespread" in other countries.