Team Queso launches "Wonders Wars"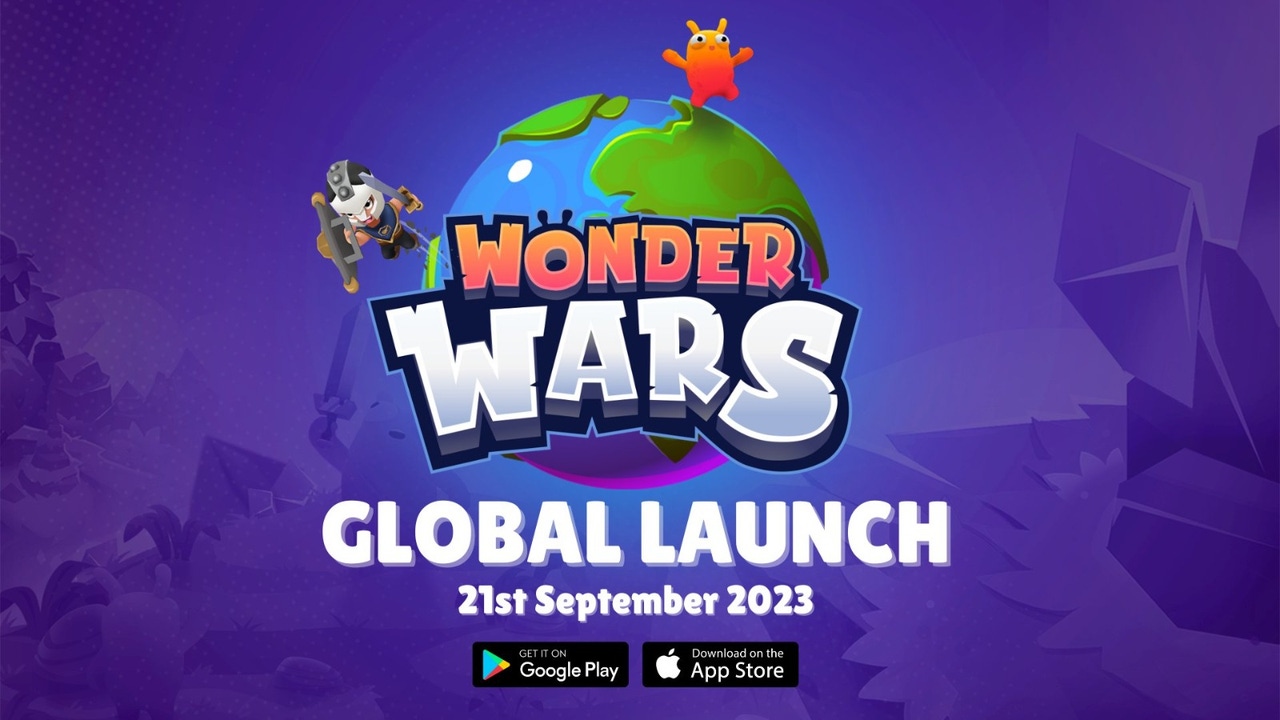 Team Cheese, esports club leader in mobile gaming, continues working on its business development strategy with the launch of its video game 'Wonder Wars'. This is the first time that an esports club explores this business model in the world gaming and of the esports, so it comes to revolutionize the sector. So far, the phase alpha has achieved very good results with more than 20,000 registered players.
The official launch of the video game is this Thursday, September 21, and in the coming weeks both the game itself CEO of Team Queso, Álvaro González de Buitrago (Álvaro845), as different content creators will be explaining the keys to the title on their social networks.
'Wonder Wars' is a new completely free multiplayer strategy game developed by chili cheese, the video game studio Team Cheese. The club has used all its knowledge as a world leader in mobile games to implement the most successful practices in this title. This leads to a fun game, easy to understand and with a very deep strategy.
The title allows users to be the real owners of the digital assets they obtain within the game. 'Wonder Wars' is the result of months of dedication and passion by the Team Queso development team, guaranteed to take the excitement of esports to a new level, fusing innovative gameplay mechanics with outstanding visual aesthetics. Players will face each other in exciting battles and surprising challenges.
Álvaro González de Buitrago "Alvaro845", founder and CEO of Team Queso, expressed his enthusiasm for the presentation of 'Wonder Wars': "This game represents a dream come true for us. We wanted to create something that captured the competitive essence and fun of mobile gaming, and I think we've achieved that with 'Wonder Wars.' "We are excited to share it with the world and see how players immerse themselves in this universe we have created."
In the words of Vicente Horcajada (CEO and Founder of Metaworlds, the project's developer studio): "We are convinced that, thanks to the work and effort invested in the development of the game, we are going to launch a great title. "We hope to attract millions of new players who want to enjoy a new and different experience in the strategy game genre." Horcajada also points out that "this is an incredible opportunity to show all the work behind the video game and celebrate with the community of players that has supported us over the years."
The launch of 'Wonder Wars' It is global and simultaneous throughout the world and the game will be available from September 21 on the platforms Google Play Store and Apple Store.