Teachers from a school in Lepe go to class with painted skirts and nails after the harassment of a trans girl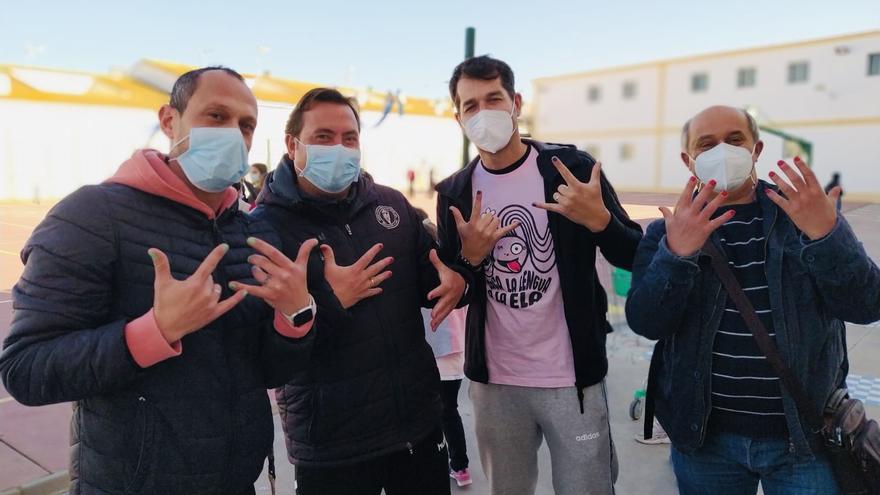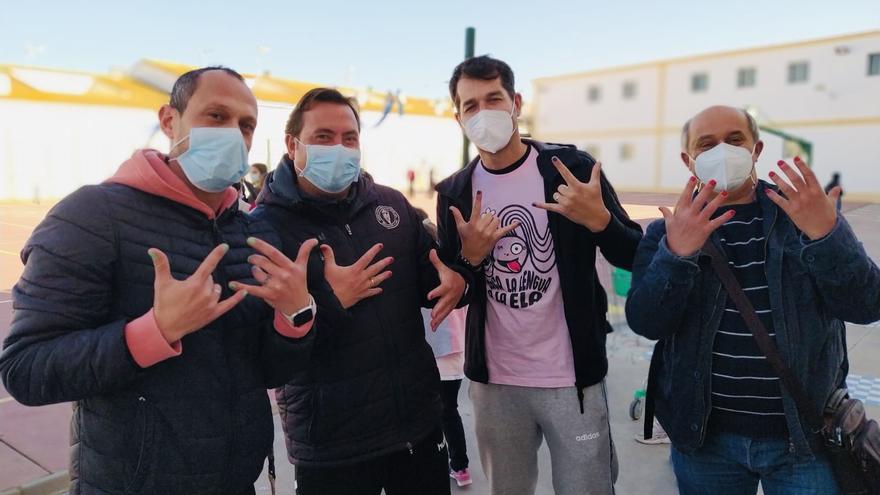 Teachers of the Cesar Barrios school in Lepe (Huelva) have decided to go to class with painted nails and skirts in I support a trans student 11-year-old who has suffered insults by other students, who have even prevented him from entering the bathroom.
Sources of the school, the initiative has been of its director, Joaquín Hernández, after interviewing the student, who hhad suffered a decline in academic performance after receiving verbal harassment and humiliation by a dozen colleagues.
When the student told her that she was born a boy but that she feels and wants to be a girl, she understood that it was necessary to take a step forward and convert what was becoming.turning a coexistence problem at school into a visibility campaign and the fight against transphobia.
In a gesture of solidarity, the school principal began to go to work in a skirt and with painted nails, and that same day many fellow teachers also painted their nails in a symbolic act that, spontaneously, infected the students from the center, and for two weeks many children have been taking their painted nails to the school.
For the school principal, it is necessary to reverse "an evil of about ten children who began to insult and humiliate their partner for their identity, reaching such an extent that he was forbidden to enter the children's bathroom, something totally inadmissible, "he says in the aforementioned digital.
Precisely, these children are the first to apologize to their partnerSince at school they understood that they had to reflect on their attitude and the director interviewed them, who admitted their mistake and promised to help him from now on.
In addition, he sent a letter to the parents in which he says: "We have a student at school whose sexual tendency is causing personal problems and we must all help him. We consider that all (families and teachers s) we must carry out joint awareness-raising work and explain the situation to our students in order to put an end to all this and guarantee the well-being of the student @ ".
"We ask that you join in and talk with your children from home so that they understand that we all have the freedom to feel what we want, paint our nails or do whatever we want as long as we do not influence others, and this matter does not affect the rest of us. it affects nothing, "the letter explains.