Taylor Swift premieres video clip directed by actress Blake Lively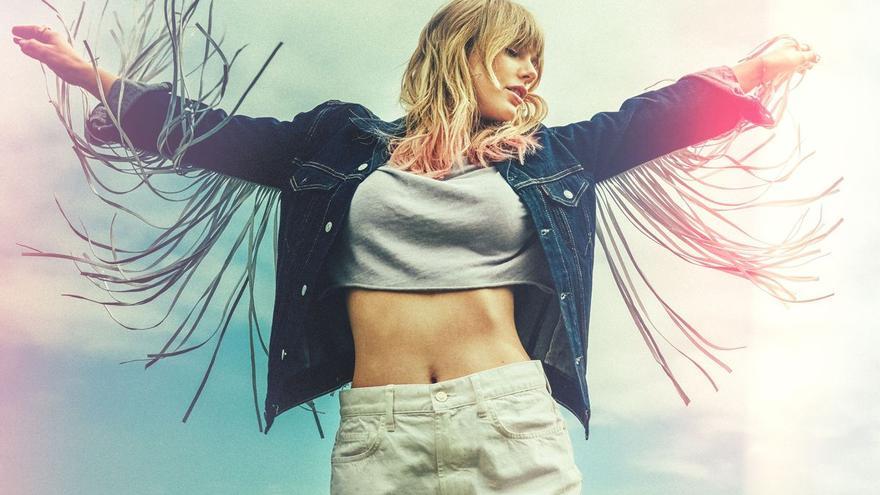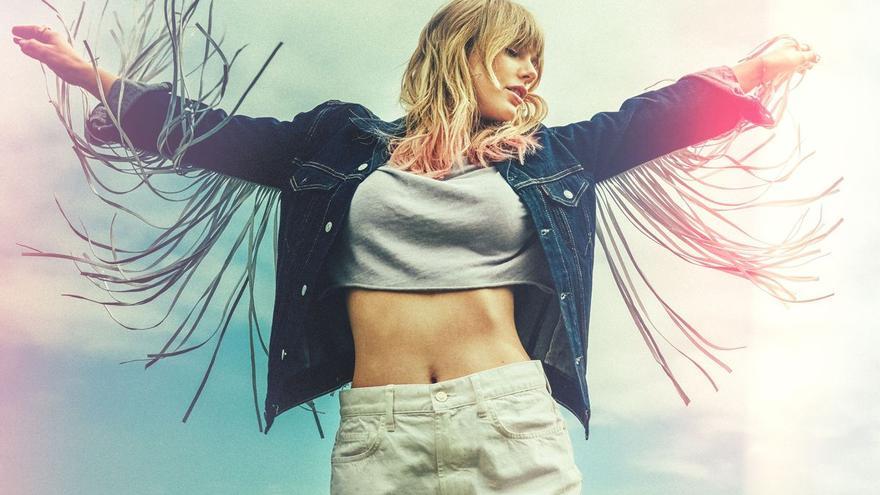 Singer Taylor Swift premiered last Friday, November 12, the re-recording of his album 'Red' and, with the launch, he decided to also release the video clip of 'I Bet You Think About Me', one of the songs he wrote but did not appear on his first version of the album' Red '.
For the direction of the music video, the singer has chosen actress Blake Lively, next to the one who has written the script as well. Thus, the story narrates a wedding in which the groom is tormented by a memory from the past, represented by Swift dressed in red, with the intention of ruining their wedding.
Thus, the song 'From the vault' (From the trunk) that initially was not part of the original album due to label regulations has been rescued for the 'Taylor's version' (Taylor's version) in which the artist has more freedom decision on their songs and records.
The video clip
Thus, in the music video, the singer play with the color red (reference to the title of the album) and visual and musical hints. But,to whom are the singer's phrases addressed? There are several debates about who the recipient is, but everything points to it being Connor Kennedy, with whom he shared three months in 2012.
He is the grandson of Bobby Kennedy and belongs to one of the most legendary families in the United States. The relationship broke up shortly after the wedding of the young man's cousin, Kyle Kennedy. Supposedly because the artist was not invited to the celebration so as not to attract the attention of the press, but she showed up anyway.
Apart from the appearance of the wedding in the video clip, the key to relating the video clip to Kennedy is the mention of a community of "silver spoons"that is, from wealthy families, and that she tried to fit into her" upper-class circle. "
Finally, the video and the meaning of the song intertwine to relive the possible regret from the boy who left her, most likely due to external pressures, as actually happened in his relationship with Kennedy.
The video for 'I Bet Your Think About Me', song that the artist composed to be "a song to drink", has made his followers go crazy formulating hundreds of theories about the messages he hides.
But Taylor Swift has already proven to be ingenious when it comes to including hints in her videos, such as 'Bad Blood' or 'Shake it off', among others.