Taxi drivers may request the cessation of activity benefit if their meter reflects a drop in income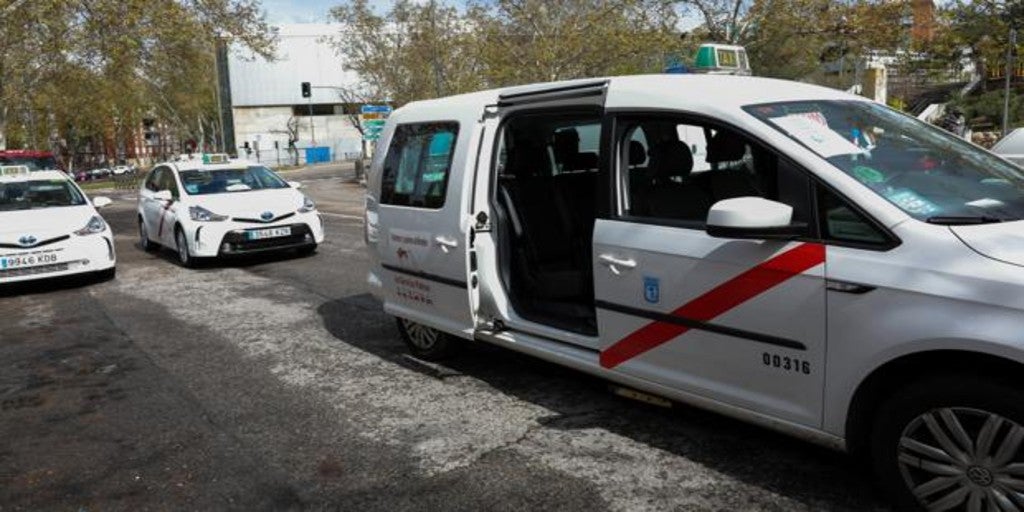 Updated:
save

Taxi drivers may request the benefit for cessation of activity that the Government approved for the group of self-employed. This was announced yesterday at a press conference by the Minister of Transport, Mobility and Urban Agenda, José Luis Ábalos. Taxi drivers who, as the self-employed who are the majority, can benefit from the deferment of your tax debts and they are also entitled to the activity reduction benefit of at least 75%.
Given that taxi drivers had alleged difficulties in justifying this reduction in activity, Ábalos has announced "greater flexibility" for them to suffice as proof, for example, the taximeter.
In addition, the Government is finalizing a new regulation to declare essential restoration services for certain stations and service areas, which will continue to be closed to the public, but will provide restoration services to workers who are obliged to move during their working day. The measure is aimed at professional freight transporters and travelers, and security forces and bodies, among others.
The minister at a press conference recalled that the Government has already decreed other measures to help transporters, such as the elimination of administrative obstacles, the opening of repair workshops for their vehicles, the possibility of two people traveling in the cabin and access to basic cleaning and maintenance services.
In this regard, he pointed out that the order that establishes that tourist accommodation closed to the public must accommodate workers who perform essential services came into effect yesterday and has guaranteed that "in all of them, transporters will have access to toilet facilities and maintenance, even if they are not lodged ».
In addition, the minister has advanced that, to facilitate the movement between cities of health personnel, Renfe has provided that doctors, nurses and assistants can access AVE trains long and medium distance for free.
As for the reduction of mobility during the state of alarm -which was initially established at 50% and this week has expanded to 70 %-, it has indicated that travelers transported by rail have fallen 95%, the same as in the road transport, while in air mode the number of operations has been reduced by 90%.
In large cities, commuter services these days carry between 90% and 95% fewer passengers, while in light vehicles on the roads the reduction in traffic stands at 70% on business days and 90 % weekends.