Taxi drivers denounce Cabify to the CNMC considering their shipping service to be unfair competition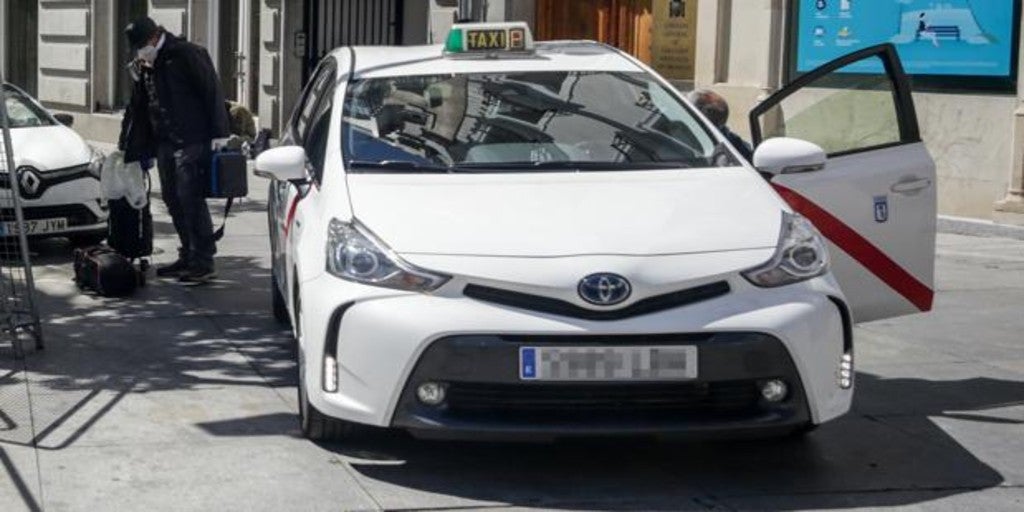 Updated:
save

The employers of the Fedetaxi taxi have denounced before the National Commission of Markets and Competition (CNMC) Cabify, considering that it incurs alleged unfair competition with your new shipping service through your vehicles rental with driver (VTC).
Taxi drivers, who claim to have already reported it on April 8 to the Community of Madrid and the Ministry of Transport, now resort through the digital mailbox enabled by the CNMC in the face of the current crisis.
The taxi estimates that the VTC car parcel delivery service that Cabify has launched in Madrid with the intention of extending it to the rest of the ten capitals where it operates constitutes "illegal and unfair competition" against freight forwarders, other VTC companies and taxi drivers.
Fedetaxi assures in its complaint that Cabify does not have the authorization of a freight transport operator and, "that although freight transport is a liberalized activity in vehicles of less than two tons, such as passenger cars, they cannot carry out freight with VTC vehicles, since they are specially authorized for the transport of passengers whose circulation permits reflect such use and activity, which excludes them from carrying out other activities ».
In addition, it indicates that in discretionary passenger transport vehicles such as VTCs, only the passenger can accompany their luggage, but the passenger must be in the vehicle, not the luggage or merchandise without a passenger.