"Tax hikes may further increase the shadow economy"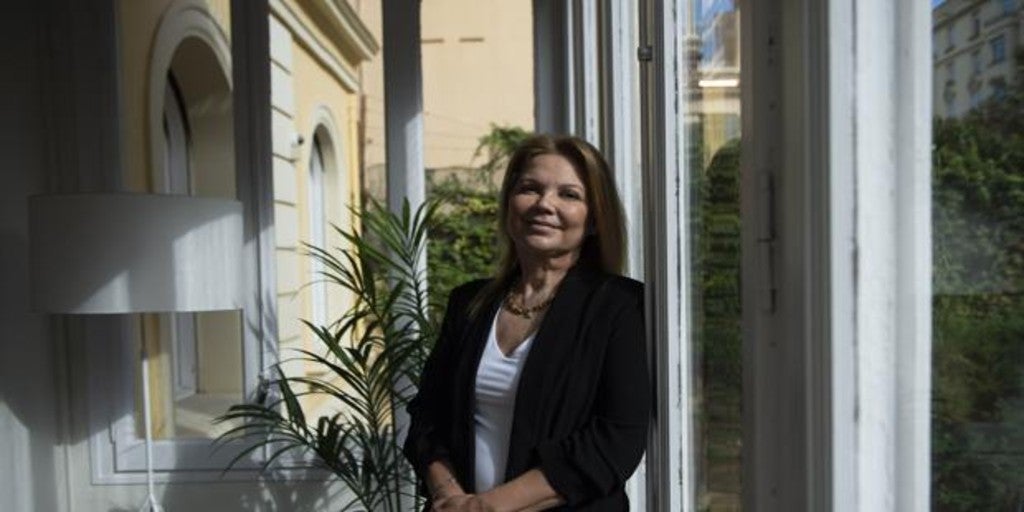 MADRID
Updated:
save

The Treasury is already preparing its group of experts for the future tax reform in which it does not seem that there will be a pillar of the tax system: the tax advisers. This is confirmed to ABC by the president of the Spanish Association of Tax Advisors (Aedaf), Stella Raventós, who is also vice president of the European tax confederation (CFE) and criticizes that in other countries the aid has been greater.
- Are you going to be present in the next group of experts for tax reform?
–We wrote to the Minister of Finance who informed us that he was transferring it to the Secretary of State for Finance. There has been no further news. We have no idea what the