'Target: Washington DC' and 'Saturday Deluxe' Highlights of January 1 on TV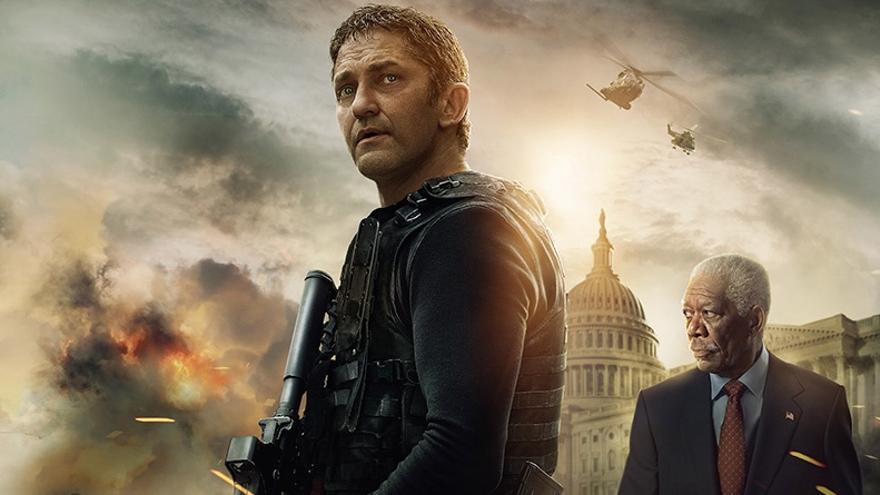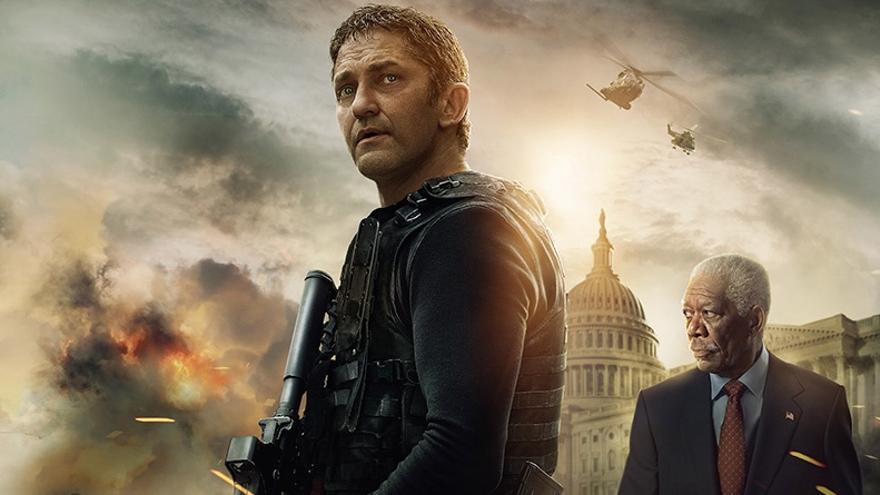 The 1 broadcasts at 10:00 p.m., 'Target Washington DC'. The action film is directed by Ric Roman Waugh and stars Morgan Freeman. In this installment, an agent is accused of organizing an attack and must try to locate the planners to stop being pursued.
Antenna 3 Schedule a Christmas broadcast of 'Your face is familiar to me' (22:00 hours). In this special with unprecedented performances by both contestants and famous guests, the jury will also be encouraged to take the stage.
Four emits 'Kill Santa', at 9:30 p.m. The play is directed by Ian and Eshom Nelms and stars Mel Gibson and Walton Goggins. The best-known Christmas man seems to be very different from what he really believes. When a murderer pursues him, he does not hesitate to attack whoever gets ahead of him in a race full of humor.
Telecinco schedule a new delivery of 'Saturday Deluxe', at 10:00 p.m. The format will honor Mila Ximénez in this installment and will analyze some of the best-known interviews.
the sixth broadcasts tonight, at 9:30 p.m., Mad Max: road rage. ' The film is directed by George Miller and stars Tom Hardy. An adult wants to get away from everyone and get away to be alone. His plans give a guro to be involved in an adventure in which a group escape from a citadel tyrannized by Immortan Joe, from whom they have taken something irreplaceable.