Tarantino makes novel debut with 'Once Upon a Time in Hollywood'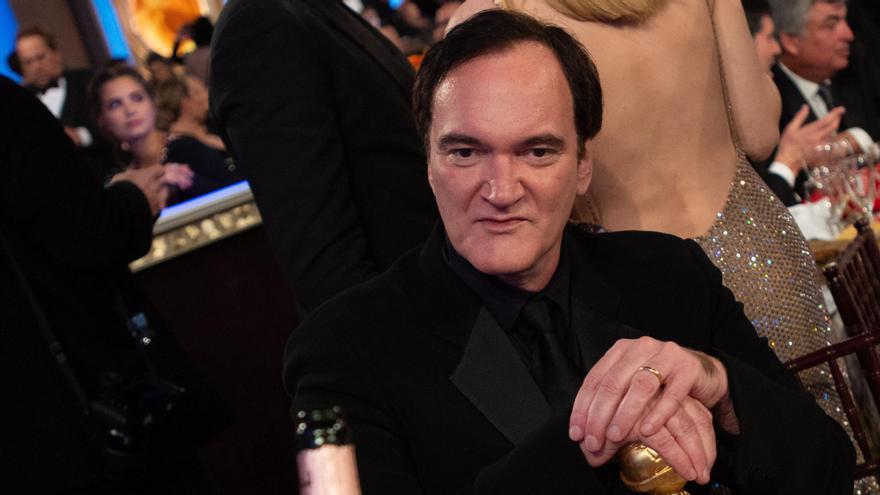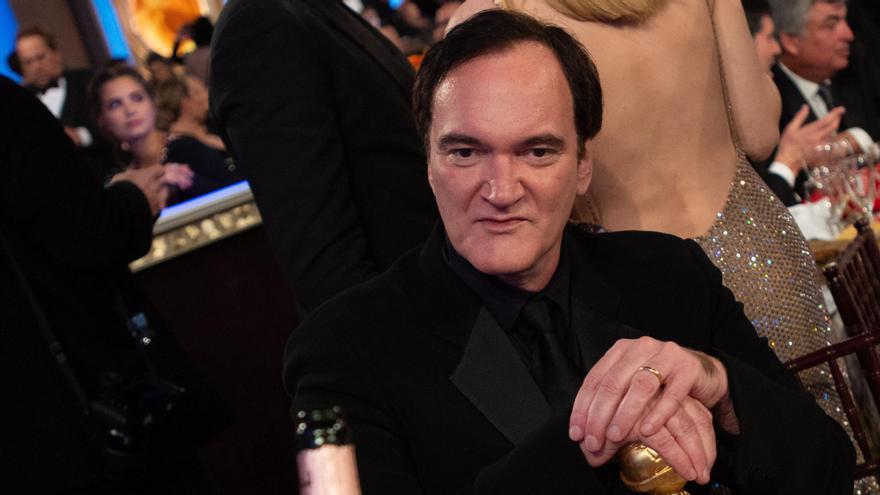 The filmmaker Quentin Tarantino will debut in the novel with 'Once Upon a Time in Hollywood', based on his acclaimed film and that Reservoir Books will be published in Spain on June 29, with a translation by the writer Javier Calvo.
Quentin Tarantino has always stated that he wishes to retire from the movies in full force and that he only had in mind to shoot ten films.
After his successful ninth film, Tarantino has begun to cultivate the writing, his other great passion.
Last November, the director signed an agreement to publish two books in the United States with the HarperCollin publishing houses, the first of which is an adaptation of his film "Once Upon a Time in Hollywood," which delves deeper into the characters and plot of the hit film.
'Once upon a time in Hollywood', a tribute to the "golden years" of the film meccaIt was one of Tarantino's most celebrated films, garnering ten Oscar nominations and enabling Brad Pitt to earn his first Academy Award statuette.
Is novel de Tarantino pays tribute to the paperbacks that were formerly published in line with the movies that were released in theaters and that he devoured as a child.
Rick Dalton, a television actor in decline who is doomed to alcohol, and Cliff Booth, his stunt double (and heroic World War II veteran), are the antiheroes of this novel, which goes far beyond the ending that could be see in the homonymous movie.
The book 'Once Upon a Time in Hollywood' - with new characters, scenes and subplots and very 'Tarantinian' dialogues and descriptions - "not only expands the author's film universe, but also shows a narrator with exceptional talent", they assure the publishers of Reservoir Books.
Tarantino's second book with HarperCollins will be a copy of non-fiction literature titled 'Cinema Speculation', a "deep immersion in the films of the 70s, a rich mixture of essays, reviews and personal writings (...) of one of the most celebrated directors of the cinema and his most devoted fan", according to the American publisher in your moment.