Tanxugueiras vs. Rayden: a tandem with a stop at 'Averno'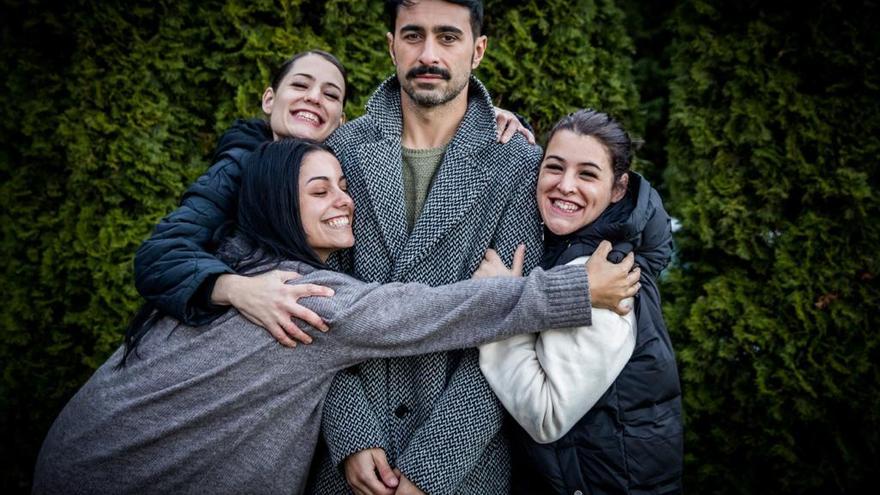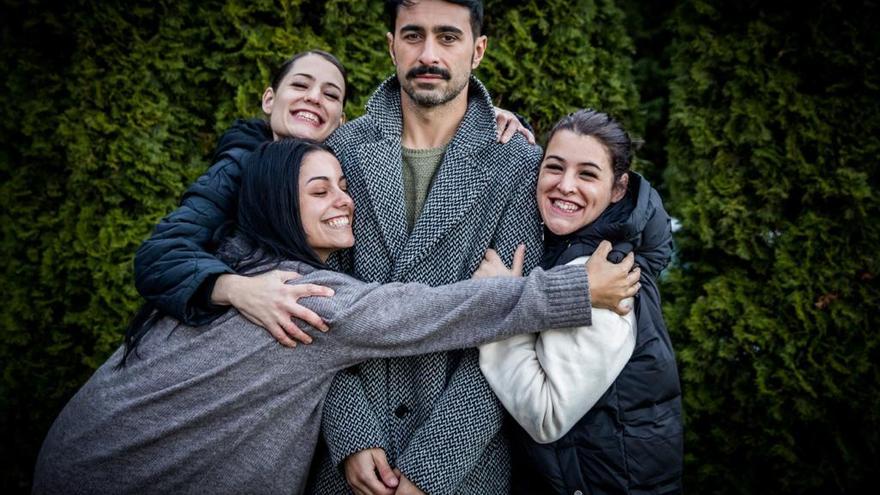 Tanxugueiras launches this Friday, January 28, the single 'Averno', his first collaboration with Rayden, and which will be part of the album that the 'pandereiteiras' trio will publish in 2022.
'Averno' was born as a declaration of intentions regarding a common feeling: "rage". The song starts from tradition to give urban sounds a special role.
The theme, published by PlayPlan Cultural and Calaverita Records, has been published this Friday. It will be accompanied by a video clip directed by Trece Amarillo.
All this in a week in which so much Tanxugueiras like Rayden participate in the Benidorm Fest, festival in which the representative of Spain in Eurovision will be chosen.