Tanxugueiras fans warn of tongo for the treatment of Rigoberta Bandini's song at the Benidorm Fest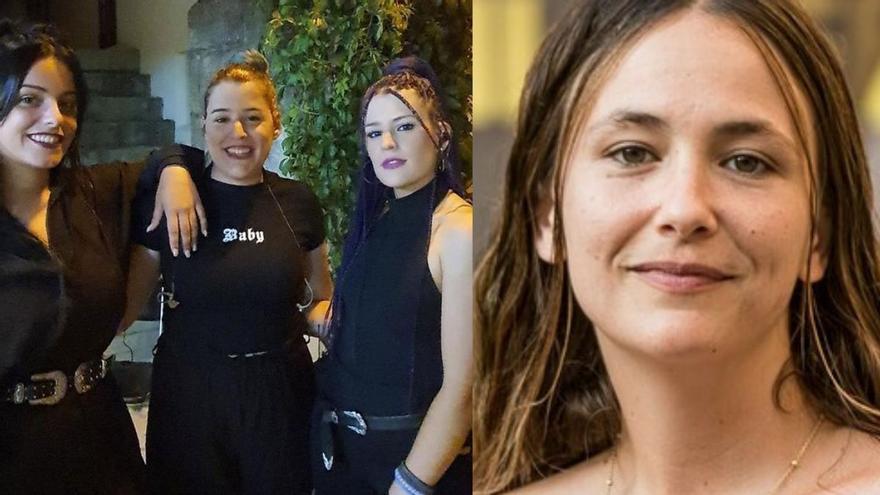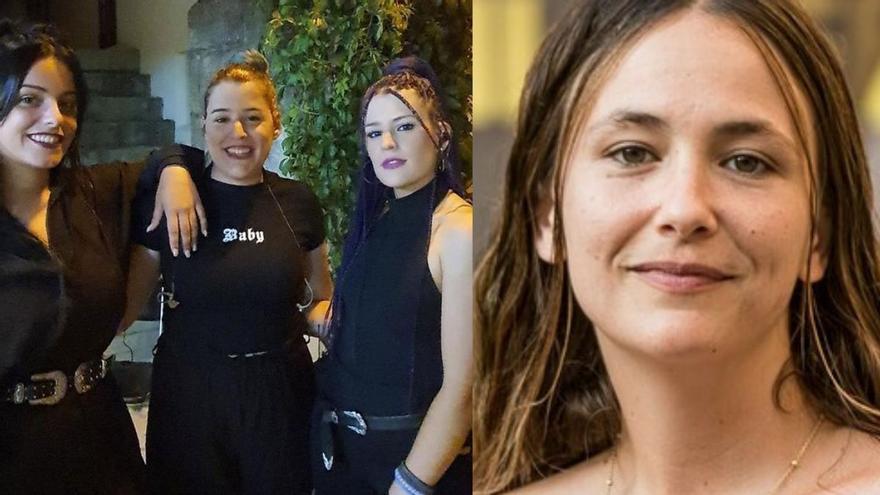 Next week, Spain will finally know what it will be the song in charge of representing Spain in the festival of Eurovision. After the celebration of theBenidorm Fest' the eurofans will be able to decide the name of the person or group in charge of giving the breaststroke in Turin.
In this contest the winner will be chosen between 14 candidates and will be broadcast on two semi-finals and one final in which viewers will be able to vote but, as is usual in these cases, there are already songs that leave as favorites and that they are sounding louder than the rest.
'Crying Street', from Rayden, 'Earth' of Tanxugueiras and 'Oh mom' from Rigoberta Bandini, start as the big favorites to win. In fact, the 'Eurovision World' portal has published a list with the data that has been compiled in different bookmakers, the winner of the Benidorm Fest would be Rigoberta Bandini, with a 34% chance; followed by Tanxugueiras, with 24%. But these figures have not convinced many.
There have been many who have not wanted to go unnoticed the latest decision of 'The TV Factory' and that he may be behind a possible victory for 'Ay mama' in Eurovision. The producer has chosen Rigoberta Bandini's theme to turn it into thethe soundtrack of the second part of the documentary series by Rocío Carrasco. The song is a true feminist anthem that invites empowerment and in which the word 'mama' is used to represent all women in the world.
This decision by 'La Fábrica de la Tele' has not no grace to fans of Tanxugueiras. There have been several who have already begun to talk about tongo complaining that, in recent weeks, they have not stopped listening to the song of the main rival of the Galician group on different televisions and private radios. They believe that the presence of the theme in a space as popular as Telecinco and in a format with such an audience has been able to ipush Rigoberta above the rest.
What is clear is that since the song became the new theme that will represent the story of Rocío Carrasco reproductions have not stopped growing but, as they themselves have said, this will not stop fans of 'earth' who will continue to support the Galician women until the end.
Is It is not the first time that Telecinco has chosen a song from the festival of Eurovision to turn it into the soundtrack of their programs. Last year, 'Rocío: tell the truth to stay alive' had the song as hymns 'voila' with which France represented Eurovision and 'Tout l'univers' Performed by Switzerland. Now we have to wait to see if this time, Telecinco's decision will give Rigoberta Bandini's song the same success.