Tanxugueiras and Gio (Unique) delay their arrival at Benidorm Fest as a precaution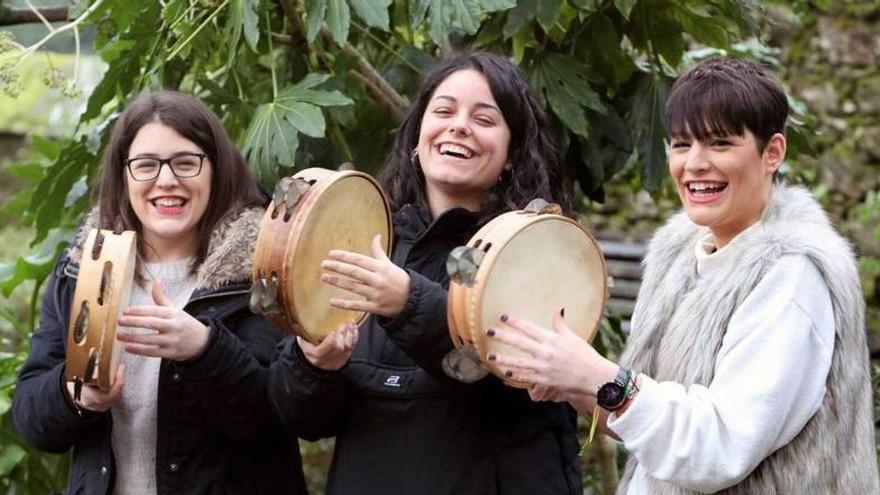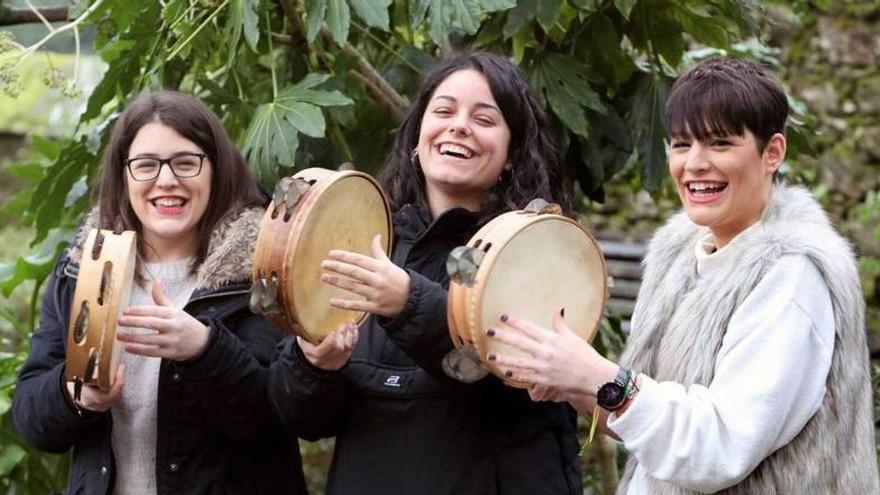 After the revolution that has caused the withdrawal of Luna Ki just three days before the start of the 'benidorm fest', the rest of the participants are already packing their bags to set course for the town of Alicante. Although not all will arrive at the same time or together, as advertised Tanxugueiras or Unique in their respective social networks.
Olaia Maneiro and Aida Tarrío, from Tanxugueiras, are waiting for a negative result to be able to travel to the place where the contest will take place. This is what they themselves have communicated through the group's Twitter profile: "Although part of the team is already in Benidorm, Aida and Olaya will travel in the coming days as a precaution. We are fine and recovering. And, of course, also looking forward to being able to share 'Terra' with you live".
In a similar situation is Gio, a member of Unique. After having tested positive a few days ago, the singer is in Madrid undergoing mandatory quarantine and awaiting a negative result. to be able to meet with their colleagues who travel this Sunday to Benidorm, as announced in a statement via Twitter: "After a week of confinement, as a precaution I will not travel today with Unique. I hope to be soon in Benidorm. I feel very well. Thank you all, see you there as soon as possible."
A few hours later, the group has clarified that Gio will meet in the next few days with the rest of the band as long as his result is negative: "In case there is any doubt. Gio will be in Benidorm. And some very bad ones, hopefully not, we would act 3/4. Unique will be in the first semifinal of the Benidorm Fest".