Tania, the monitor who went viral on Telemadrid, reappears in 'Viajeros Cuatro': "Acroyoga, which I love!"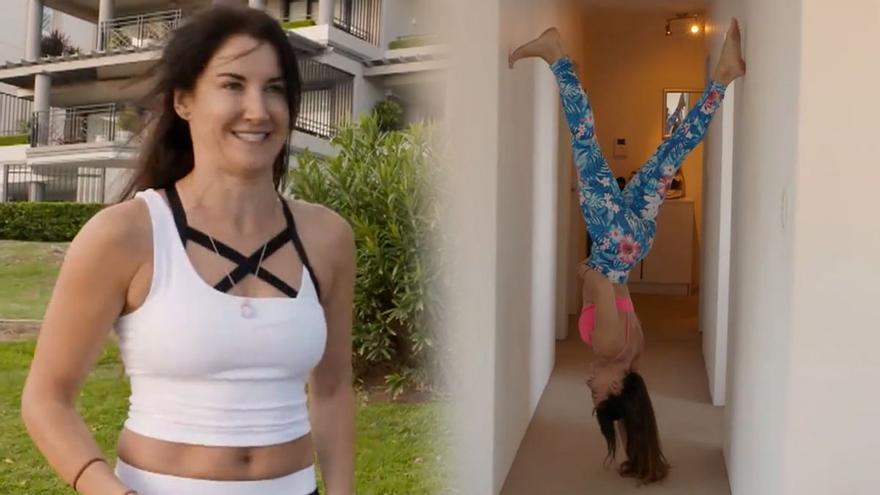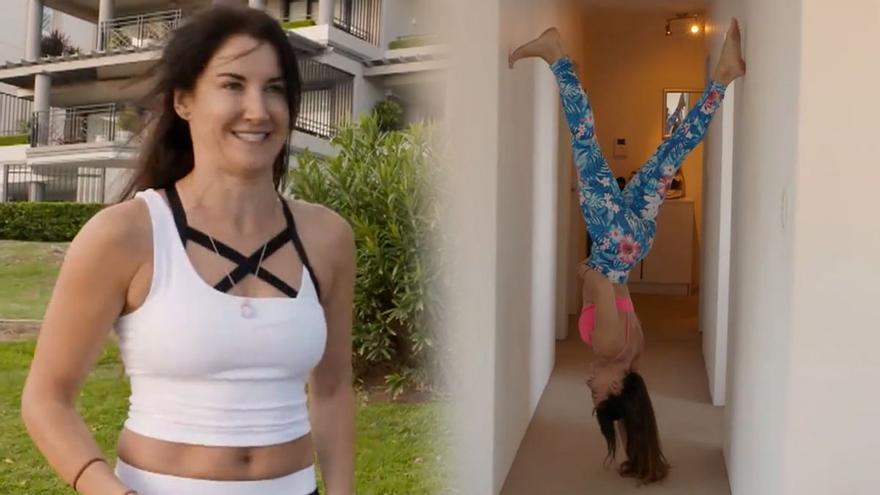 Tania Martín, the entrepreneur who went viral in 'Madrileños por el mundo' for her self-confidence and spontaneity before the cameras, reappeared this Sunday in 'Viajeros Cuatro'. A few years after making the leap to fame in social media, has returned to star in a television report in Sydney, where currently works as an acroyoga instructor in a nursery school.
"For me Australia it's a paradise. I came here seven years ago with the happiness of waking up every morning like crazy, wanting to do a lot of things. I meditate a lot, I am a hyperactive person ", began by explaining Tania, who shared a curious reflection:" People must first fix their minds, and then worry about the outside. At the moment, as I am fixing myself on the inside, I have not tuned myself on the outside yet ".
The Madrilenian, who has also created her own clothing brand, is waiting to obtain residency in Australia: "I want to be given it, I don't want to leave here. I do not want to marry an Australian so that they give me the papers, if I marry it is for love".
The monitor first showed Cuatro's cameras her home, conditioned "to spend all day doing yoga". In addition, he spoke with the reporter about other of his great passions: boxing, surfing and motorcycles. "This bike is going to kill me," he said. while teaching a pile of fines.
During the report, Tania took the 'Viajeros Cuatro' team to the school where she works with children. "I'm going to do acroyoga, which I love!"He exclaimed, winking at the most remembered phrase of his appearance in 'Madrileños por el mundo' five years ago.