Tania admits that she lied on 'The Island of Temptations': "Stiven and I kissed"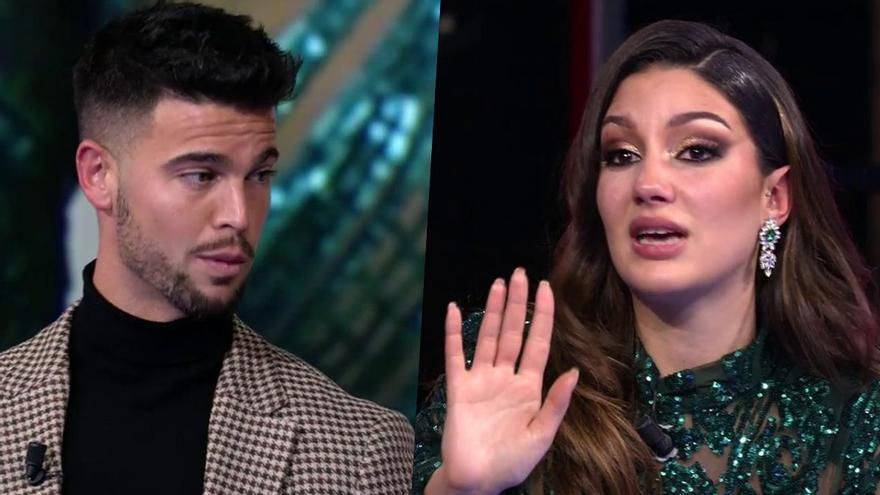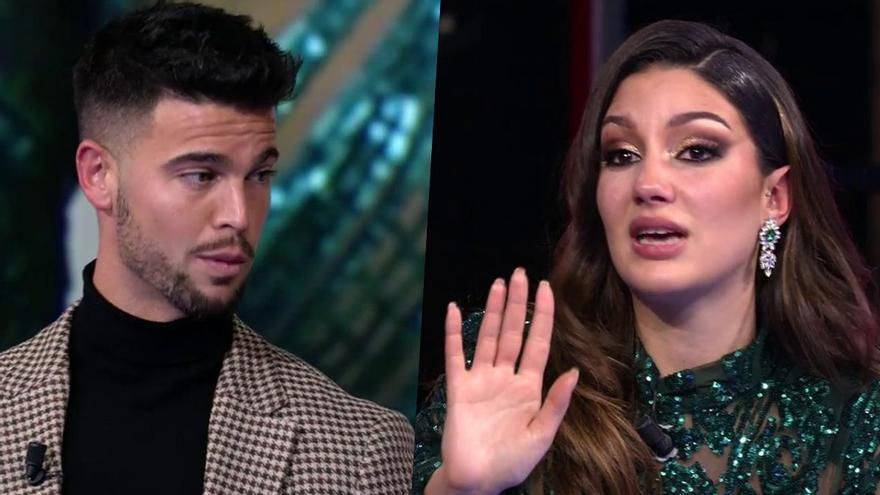 Tania did not tell the truth in her speech in 'The island of temptations: six months later'. The model has recognized that she lied after she denied that she had been disloyal to Alejandro in his reunion with his tempter in the special of the reality show: "He and I do kiss."
"I was wrong and I regret not only having had a thing with you, but also giving you a minute here. I am a liar because I have not wanted to admit the truth so as not to hurt Alejandro, but you have been a bad person because you have humiliated me for social networks", assured Tania in her tense confrontation with Stiven in the final debate, coming to face him: "You and I couldn't go to bed because you didn't measure up and you didn't get up".
Tania's last sentence made me Sandra Barneda intervene, giving a considerable blow to the Canarian model for her contradiction: "Just as ugly as it seemed to me that you came in and said that Tania had slept with you, Tania, it also seems just as ugly to me that you said that you didn't sleep with him because he didn't get up."
"You have put yourselves on the same level: if he doesn't get up, it doesn't matter, because if he had gotten up, you would have slept with him. the intention is the same", affirmed the presenter. "I had the intention of going to bed with you, I admit it, you put me a lot. But I told you I had regretted it," Tania said.