'Tamora' begins this Tuesday with its rehearsals open to the public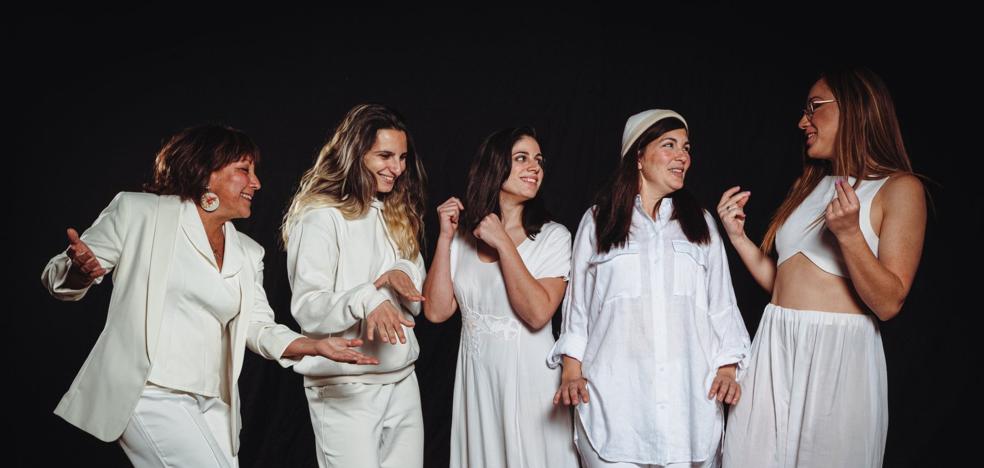 The initiative takes place at the Pérez Galdós Theater, where the play directed by Mario Vega will premiere on June 8, 9 and 10
This Tuesday, Thursday and Saturday, May 19 and 21the three rehearsals open to the public that will take place prior to the absolute premiere of the stage production take place at the Pérez Galdós Theater
'Tamora'.
The work, inspired by the free version of the work
"Titus Andronicus" by William Shakespearewritten by the Uruguayan playwright
Gabriel Calderonwill be premiered at the capital's coliseum, directed by Mario Vega, on the days
June 8, 9 and 10 within the framework of the Foundational Festivities of San Juan.
The public who wishes to attend any of the three free open rehearsals scheduled this Tuesday and Thursday, at 8:00 p.m. and, on the 21st, at 11:30 a.m., must send a registration request to reserve their place to the mail:
[email protected]
The 'Tamora' montage is
co-produced by the Las Palmas de Gran Canaria Auditorium and Theater Foundation, with its patrons Las Palmas de Gran Canaria City Council and Gran Canaria Cabildo, with Unahoramenos Producciones, and is sponsored by the Las Palmas de Gran Canaria City Council.
In the rehearsals that take place at the Pérez Galdós Theater, viewers will live an intense immersive experience that is part of the complex and ductile process of creation and transformation that takes place before the final premiere of a production.
Distribution

The director of 'Tamora',
Mario Vegadirects the four actresses who star in it on a unique rotating circular stage designed for the public to enjoy the show in 360 degree mode.
Andrea Zoghbi, Yanara Moreno, María Filomena Martignetti and Rosa Escrig.
The open rehearsals allow viewers to learn the ins and outs of the work directed by Mario Vega, who will hold a cross-dialogue with them at the end of it, in which he will investigate and
will explain the dramaturgical and scenic keys of this production, in what is a kind of stimulating confrontation of his gaze with that of the public attending the experience.