Tame Impala: a guilty pleasure born of the mixture of styles | Culture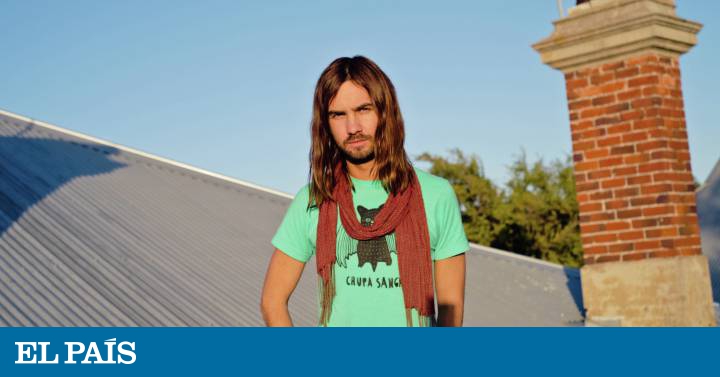 Just eight years ago it was the great promise of rock. Today, tame Impala It no longer belongs to any specific genre, a condition that characterizes the creators of pop music of recent times. The styles are niches and the possibilities offered by this immense world of information, immense. With The slow rush, the Australian Kevin Parker is consolidated as king of crossover That initiates that new way of seeing music. Listening to it, perhaps the oldest of the place are surprised hooked to songs that sometimes remind a man so little suspicious of being cool like Christopher Cross, but those educated in punk never thought they would enjoy Fleetwood Mac and in those we are.
With his fourth album, Parker - who records and produces the entire album as the orchestra man he is - brings out the lessons learned since his last album, Currents (2015), will place your music in another dimension and collaborations with artists like Lady Gaga, Mark Ronson, The Avalanches or Kanye west. Those who bet on the psychedelic purity of Lonerism (2012) possibly they stop without remedy The slow rush. But those who enjoy listening to the different combinations of popular music that can be made from the current perspective, will surely surrender to it.
The psychedelic vein that made Parker visible continues to beat, sometimes in the classical way, as in Posthumous Forgiveness, with that guitar that speaks of those days in which sound turbulence and the search for new sounds went hand in hand with huge melodies. Parker combines both elements in his own way, turning his music into a container of altered states that fits into the rock of the eighties drunk with synthesizers, Quincy Jones productions for Michael Jackson and Donna Summer, the exuberance of Supertramp, the melancholy of some hits from Moby, the euphoria of Daft Punk. Being made with such recognizable sounds, The slow rush It is an album that does not show its true charm at first. Everything sounds so polished, so soft, that it frightens. And yet it does not lack depth. The magisterial Borderline It's not the only one in this crown where they also shine Breathe Deeper, Instant Destiny or Tomorrow's Dust. There are those who usually refer to this type of music as guilty pleasure, but the pleasures exist to enjoy them, not to ask for forgiveness for doing so.