Tamaraceite-Recreativo postponed due to a positive in the Huelva ranks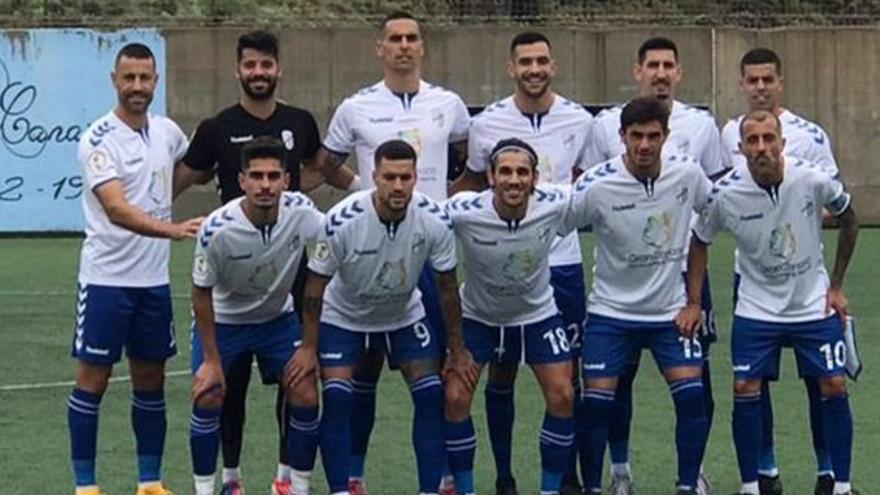 The Sole Competition Judge of the Royal Spanish Football Federation has decided to postpone the meeting that Tamaraceite and Recreativo de Huelva had to play this Sunday at the Juan Guedes Stadium, belonging to subgroup A of group IV of the Second Division B. The reason, a positive in the ranks of the Huelva team.
Recreativo de Huelva reported this case on Friday night. It is the fourth contagion in the Albiazul squad so far this season.
On this occasion, the Huelva club has not made public the name of the footballer, who is already confined to his home. The entity stressed that once the positive was known, the established protocols were activated "immediately" and the health authorities were informed.
This contagion was detected after the test that was carried out on the same Friday to the staff on the occasion of the trip to Gran Canaria. The 'Dean' confirmed that the rest of the staff and coaching staff of the first team, as well as the club employees who work directly with them, have given "negative".