Tamaraceite becomes empty in his visit to San Fernando Isleño (1-0)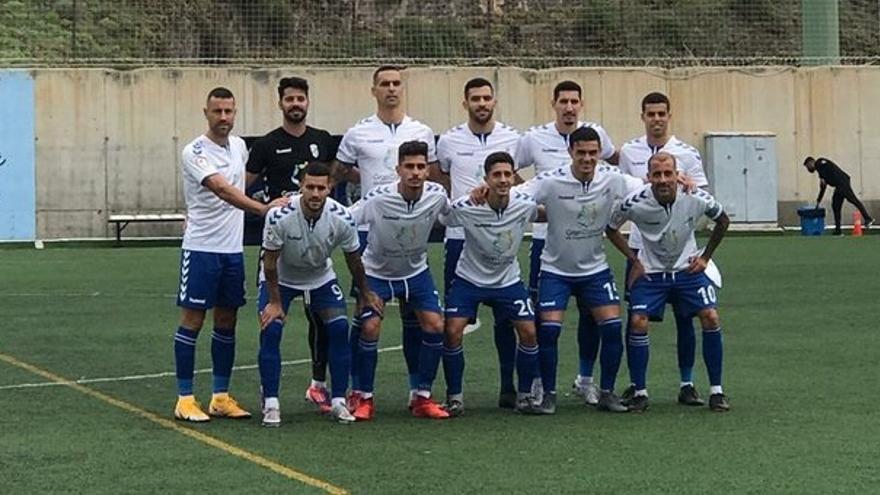 UD Tamaraceite lost 1-0 in their visit to San Fernando CD Isleño, in a match played this Sunday behind closed doors at the Iberoamerican Stadium 2010, in Cádiz, corresponding to the tenth round of group IV -subgroup A- of the Second Division Soccer B.
This is the second defeat this season for the Gran Canaria team, which has not lost since the fifth match against Algeciras (2-1), on November 22, 2020.
A goal from Francis Ferrón in the 53rd minute of the game was enough for the Cadiz team to take the victory, in a match in which striker Asdrúbal Padrón was sent off with a direct red card in the final minutes, and his teammate Carlos Cid finished injured.
After this defeat, the team trained by Chus Trujillo has been advanced in the classification by San Fernando Isleño, now third in the classification table with 16 points, two more than the Gran Canaria, and both with ten games played.
On the next round, the eleventh of the tournament, Tamaraceite will host Real Balompédica Linense, which this Saturday beat CD Marino de Los Cristianos 1-0 thanks to a penalty from Pito Camacho at the start of the second half.