Tamara Falcó's message to Pablo Iglesias: "We can, we don't want you in Madrid"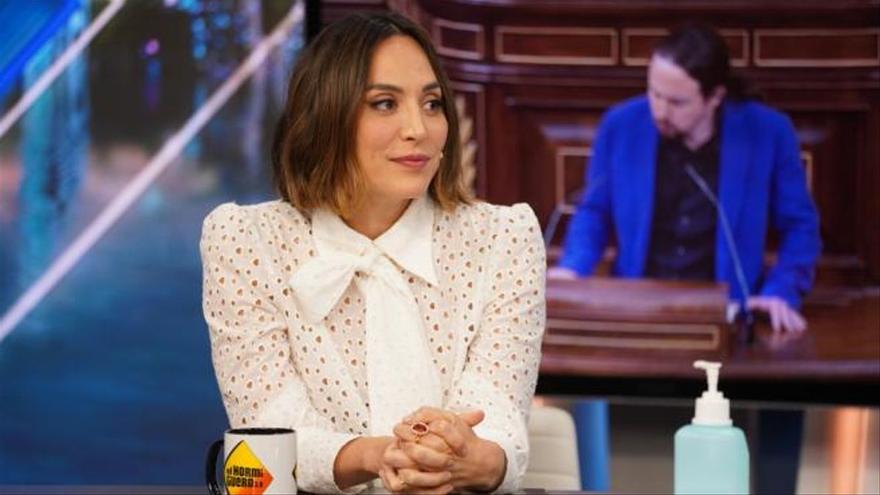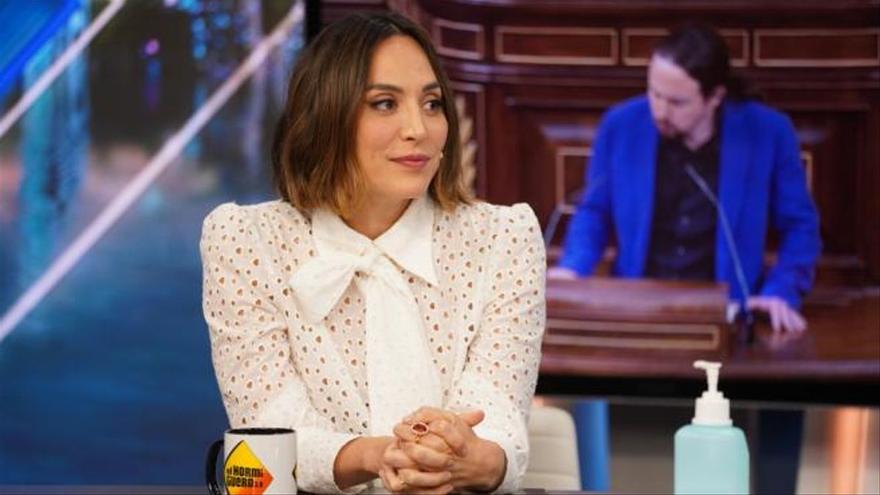 The gathering of 'The Hormiguero' with Nuria Roca, Juan del Val, Cristina Pardo and Tamara Falcó It dealt with the latest political events, with the elections to the community of Madrid in focus after the announcement of Pablo Iglesias as the candidate of United We Can. "The last thing that has been speculated today is if he is going to stay in the seat of Congress until the campaign officially begins, on April 20, or not"Pardo commented.
"It is something that Podemos criticized Salvador Illa when he was going to stand in the elections in Catalonia," added the journalist. "I am missing a step and I do not understand the decision, it is a trip to nowhere when going from vice president to being in opposition in the Madrid Assembly "said del Val, who added: "Either we lack information or they want to leave politics with the excuse of saving their party."
It was then that Tamara Falcó started: "Either way, There is a very clear message to Pablo Iglesias: We can, in Madrid we don't want you"He said to the surprise of the rest, who tried to stop him:" There will be people who do … ".
On the other hand, the program spoke about the unfortunate cry of the PP deputy Carmelo Romero to Íñigo Errejón in Congress when he was talking about mental health. "We have a mental health problem, we had it before and the pandemic has increased it, Errejón was absolutely right and this man shows that he is a hick"assured del Val.
"It seemed to me a very interesting subject, nothing political, a street issue, the comment of this man seemed to me of a person with great prejudices ", said Pardo, a few words that Motos supported: "We all have a trauma right now and this is just as important as the vaccine." In this case, Falcó did agree with More Country: "The life is hard for everyone, even if my family has money, mental health should be a priority in Social Security ".