Tamara Falcó, winner of 'MasterChef Celebrity' 4 | TV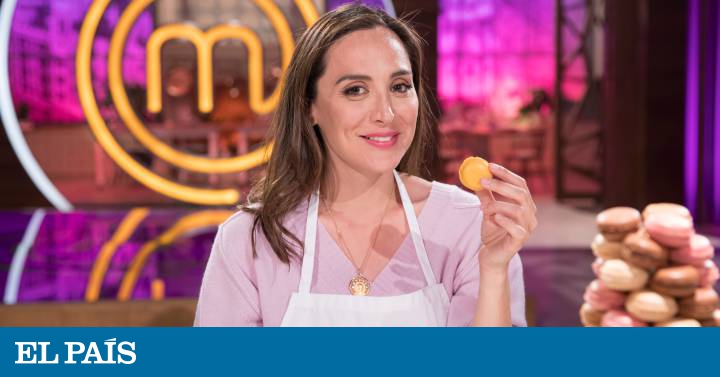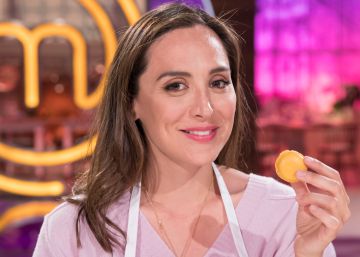 With a menu consisting of a salad tribute to his mother, pigeon with multi-spherical corn and chocolate air and peach pie, Tamara Falcó, daughter of Isabel Preysler and the Marquis de Griñón, Carlos Falcó, was proclaimed winner of the fourth edition of MasterChef Celebrity. He did it after winning the final actor Felix Gomez and after leaving the presenter and writer Boris Izaguirre and the designer Vicky Martín Berrocal behind, they also reached the last program of the present delivery of the gastronomic format.
In this way, Falcó won the 75,000 euros of the prize, which he will donate to Messengers of Peace, in addition to a creative cooking course at the Basque Culinary Center, the most prestigious culinary studies center in Spain.
The prestigious chef Joan Roca was the guest of honor in the last test of the program and helped the judges, Samantha Vallejo-Nágera, Pepe Rodríguez and Jordi Cruz, with the final decision. Before, the participants had to try to reproduce a plate of chef Jordi Cruz following in his footsteps, proof that he qualified for the final to Féliz Gómez. The other three applicants had to fight for the last pass to the final duel at the MasterChef Restaurant in Madrid. In their kitchens they faced the development of a menu designed by the three judges of the program and tasted 12 Michelin-star chefs such as Diego Guerrero, Rodrigo de la Calle and Roberto Ruiz.
In this way, Tamara Falcó joins the list of winners of the version with famous contestants of the popular program of La 1. The actor Miguel Ángel Silvestre was the first winner of the format in 2016. The canoeist and Olympic medalist Saúl Craviotto won the award in 2017, while synchronized swimmer and Olympic medalist Ona Carbonell was the third to be crowned as MasterChef Celebrity.