Tamara Falcó, resounding in 'El Hormiguero': "I'm very happy to be on the right"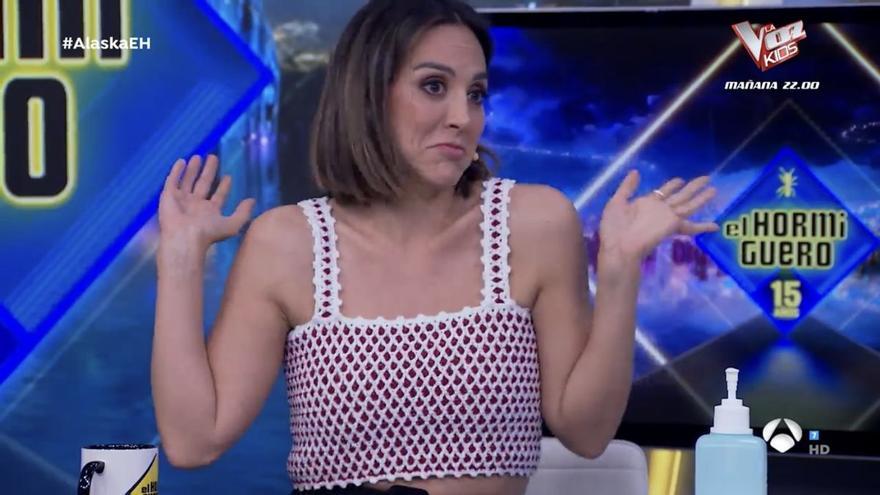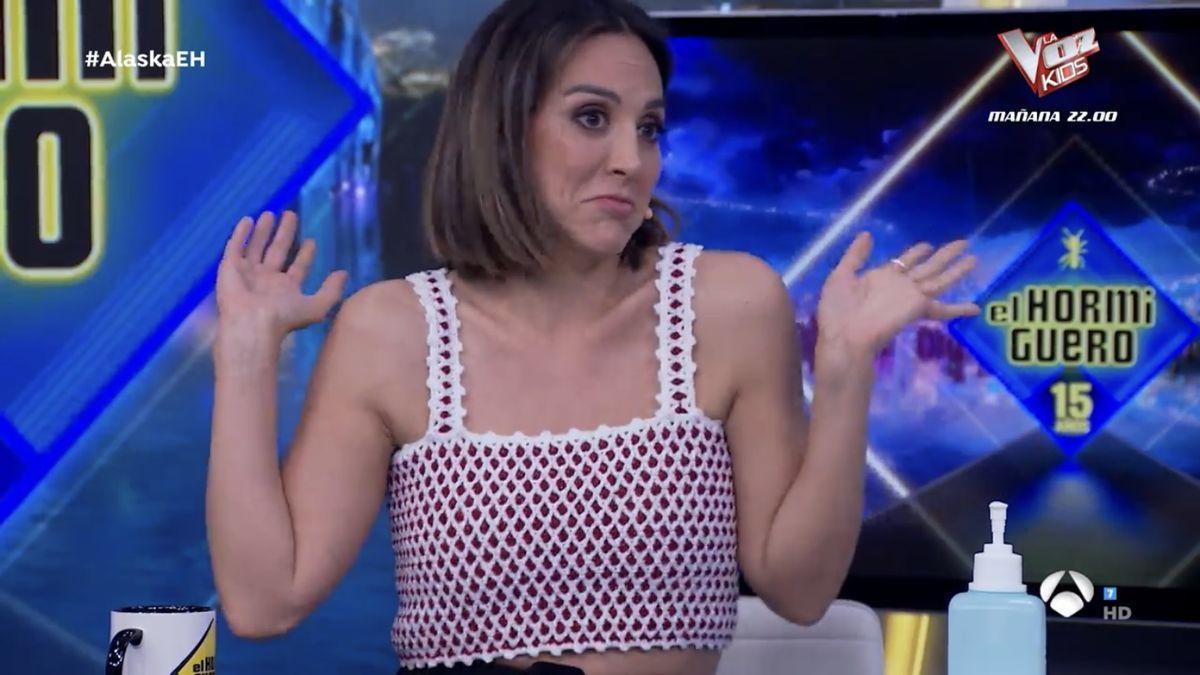 'The Hormiguero' yesterday he did his current gathering with Juan del Val, Nuria Roca, Cristina Pardo and Tamara Falco, who returned yesterday after two weeks absent. The collaborator, who recently set Instagram on fire with a photograph with Isabel Díaz Ayuso, made his political position clear again when they debated about the controversial rise in the electricity bill.
"This government has lost the reference of what it is to be on the left, that it is equal opportunities and class struggle, where there are many things to do", began criticizing Del Val, who added:" They are in things of cheap ecologies, recommending not to consume soft drinks with sugar, they speak of 2050 ... While the queues of hunger are at the top ".
"It is a government of slogans. And that is not being on the left. The left should rethink what it is to be on the left," Del Val said before Falcó's astonished gaze, who did not hesitate to raise his doubts: "I have been touched because, according to what you said, being on the left is all good. What is being on the right?".
The journalist tried to explain his words: "The left is forgetting to fight for people who have less with cheap slogans, things that have less importance. That is why I say that this government is not on the left." Tamara stuck her face to the right: "I think of the leaders we have in Madrid and what they have done for the less favored people, and I am very happy to be on the right." His comment elicited timid applause from those present.