Tamara criticizes her "unfair" expulsion from 'Masterchef Celebrity' and clarifies her financial situation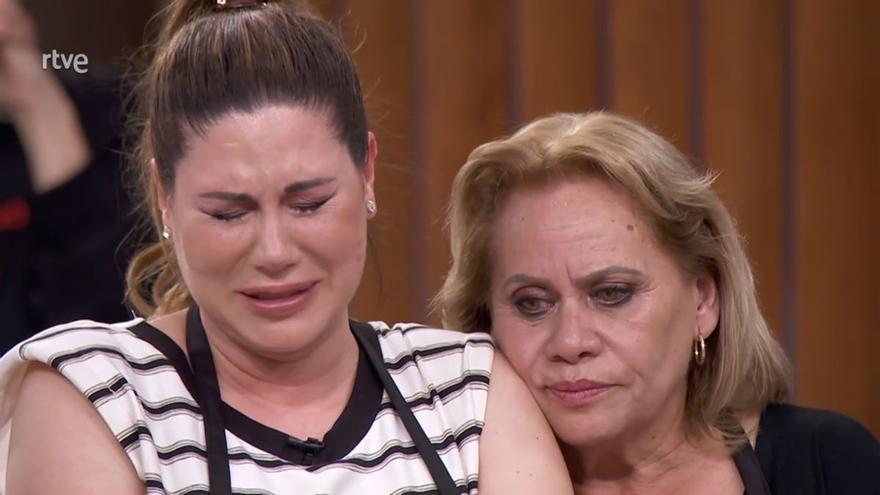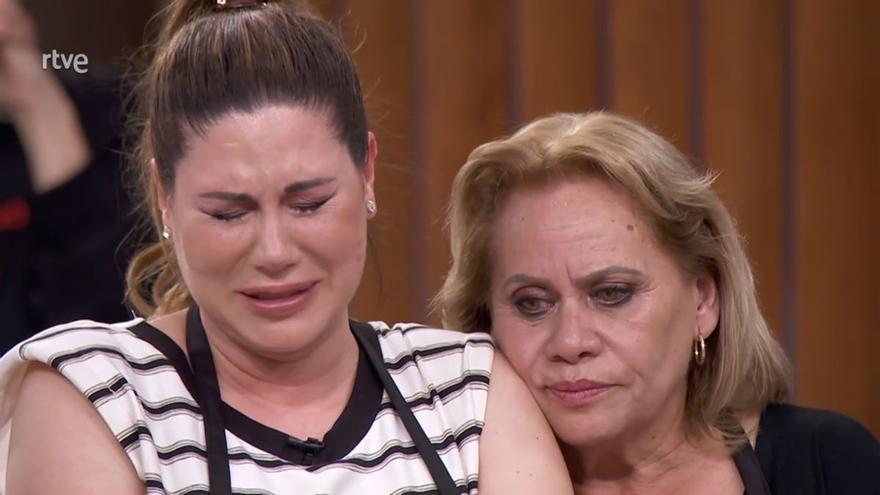 The first installment of 'Masterchef Celebrity 6' was settled with expulsion of Tamara. The singer could not suppress her sadness when she knew that she was going to be the first eliminated from the talent of The 1: "My situation is complex. I have four children to support"She assured through tears. As she explained herself, her husband has two businesses closed and she has spent a year without being able to perform concerts due to the pandemic.
Outside of the program, Tamara made a direct on Instagram in which she answered questions from her followers and did not hesitate to describe her expulsion as "unfair": "I think the expulsion was a bit unfair. Although I adore all my colleagues, it was a bit unfair because it is true that in the nomination of the black apron, there were colleagues who knew less about cooking than me. I've been cooking since I'm eight or nine years old, "he said.
On the format itself, Tamara states: "I saw more a reality show than a cooking contest. The one that attracted the most attention stayed. I prepared myself more to cook than to show. That also with that exit I gave it. "" They have lost a woman who travels a lot around the world. I know the gastronomy of many countries ", he pointed out.
One of the issues that most worried her fans was her financial situation, something she wanted to clarify: "It's not that it's ruined. A pandemic has come suddenly to all of us. I am not broke, but since I am sentimental I say things very dramatically. "