take Twitter back to the stock market in less than three years, according to 'The Wall Street Journal'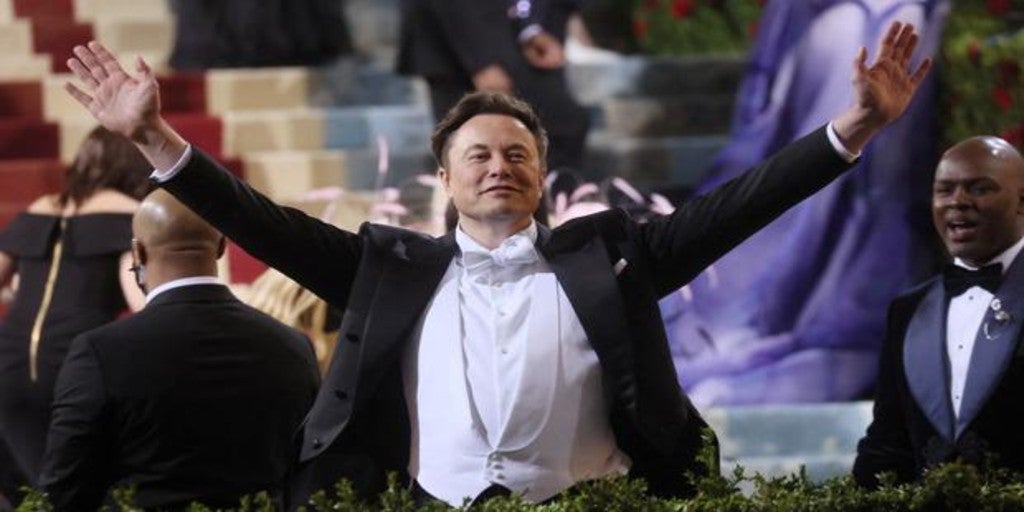 ABC | Reuters
Updated:04/05/2022 09:09h
Save
Related news
Elon Musk plans to get Twitter back public in less than three years, according to
reveals 'The Wall Street Journal'. According to information published by the economic newspaper, in which they quote people related to the matter, the South African tycoon, who acquired the social network a week ago, wants to organize a public share offering, whose agreement, according to the aforementioned newspaper, would close before the end of the year.
Musk's idea is to demonstrate the possibilities that Twitter can have to raise prices and attract more buyers. Something complicated, since it has always been pointed out
the problems that the social network has to monetize your product.
Twitter did not respond to a request for comment from Reuters, while Musk could not be reached for comment.
Reuters reported earlier this week that Musk is in talks with major investment firms to secure more financing for his Twitter acquisition and commit less of his fortune to the deal.
Return Paid Twitter
This Tuesday, Elon Musk tweeted again about his latest acquisition, within his
usual casual style. On this occasion, after making a comment about Freemasonry, he pointed out that "it will always be free" for ordinary users, although he opened the possibility for commercial brands or government entities to have "a small cost."
Twitter will always be free for casual users, but maybe a slight cost for commercial/government users
— Elon Musk (@elonmusk) May 3, 2022
Thus, Musk's plan would have two aspects. On the one hand, the usual promise of
complete freedom of expression, something that has provoked certain controversies. And on the other, show that the possibilities of Twitter
they are really good.
View commentsTopics

Source link