Tadej Pogacar, with Covid-19 and mild symptoms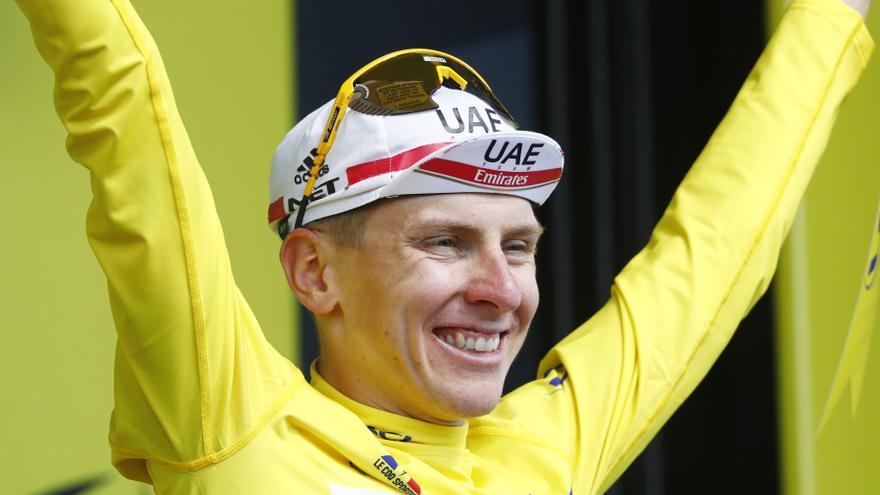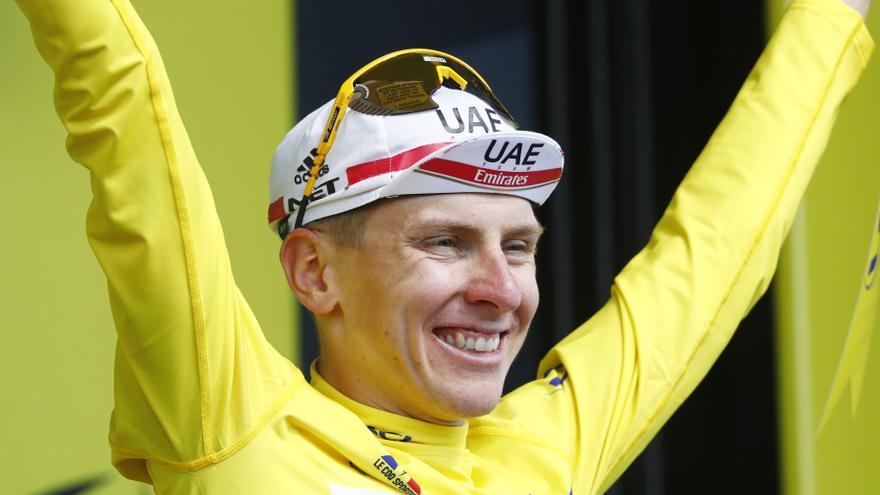 Tadej Pogacarwinner of the last two editions of the toursit's found isolated in his apartment, after testing positive for covid-19. The 23-year-old cyclist has "mild symptoms" of the disease, as indicated by his team, the Emirates, in an official statement.
"Tadej He tested positive for the virus and had mild symptoms. In accordance with the guidelines, and in the interest of his health and the community in general, he underwent the mandatory period of isolation and recovery, before resuming training on a light basis," said the UAE, in a note signed by the team doctor adrien rotunno.
"He still needs to undergo some final medical tests, but he should be well on his way to resuming his preparation for his first race of the season, the UAE Tours". The Arab event, which Pogacar won last year, opens the World Tour circuit in 2022. It will be held from Sunday, February 20, with seven stages on the horizon, two in the mountains and a time trial on the menu. For your team, sponsored by United Arab Emiratesit is very important to have the young star of the squad in the race.