System of a Down, first head of the Resurrection Fest 2020 poster | Miss Festivals Blog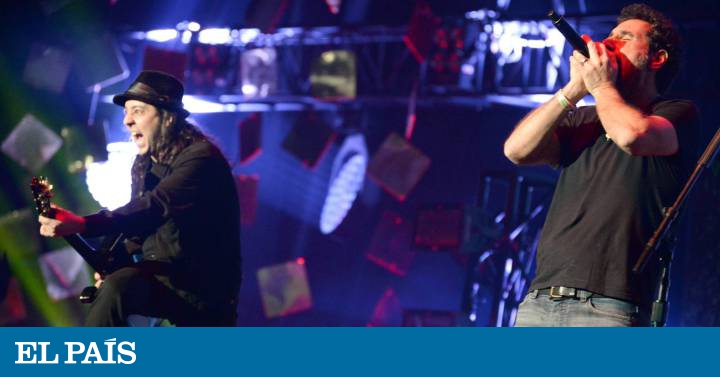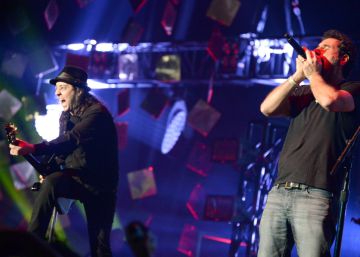 He Resurrection Fest Estrella Galicia celebrates its 15th anniversary on July 1, 2, 3 and 4 and has just announced its first headliner for the next edition, system of a Down. The great Lucense musical event manages to bring to the top of its programming one of the most desired bands by its followers, and absolute leader in the most important European metal festivals. In addition, this will be the only performance in Spain in 2020, a long-running show where they will play their greatest hits.
Before this announcement at the Resurrection Fest, System of a Down had already anticipated on its social networks its return to European stages next summer in Finland. Yes, from Hypnotize, in 2005, they do not publish new material, so the public will have to settle for listening to the classics of the band led by Serj Tankian. His last concert in Spain took place at another festival, the Download, in June 2017.
From the organization they have assured that the System of a Down will be a show "never seen at the festival", but the surprises of the Resu for next year continue. The Viveiro event will publish the name of more artists next Monday, September 23. Of course, we must wait until October 1 at 11.00 to buy tickets at a reduced price. It should be noted that in 2019 they sold out tickets in February and this year they expect a similar situation to occur.