Sylvia Pantoja becomes the new final expelled from 'Survivors 2021'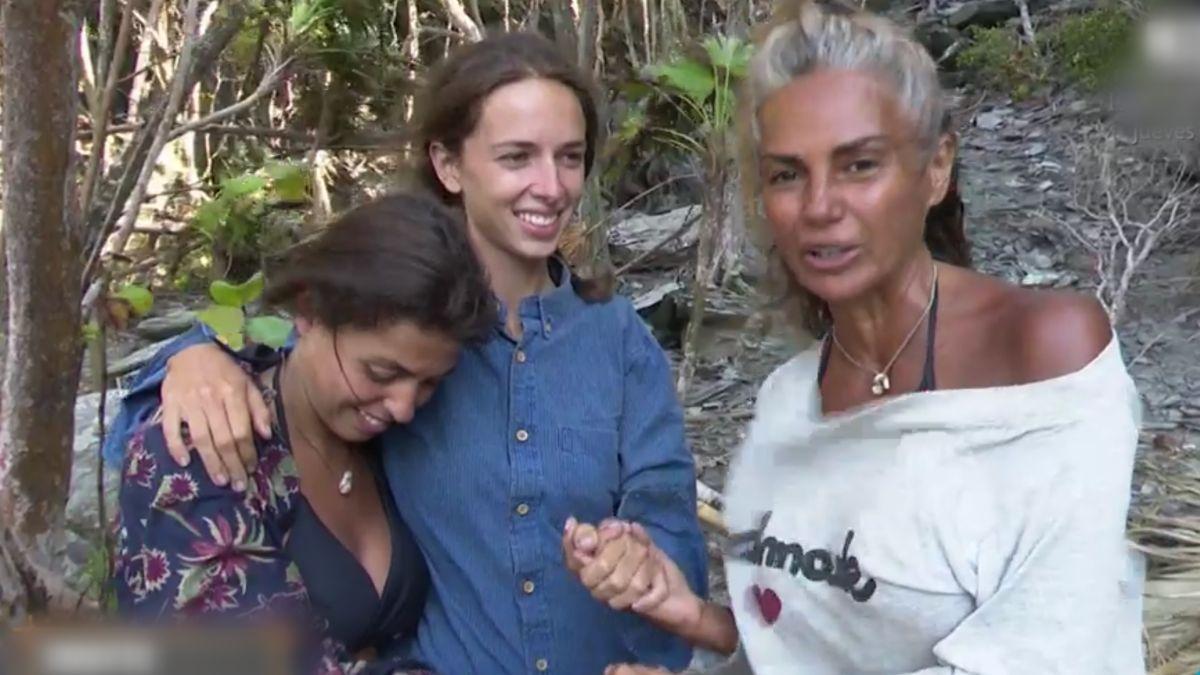 Sylvia Pantoja puts an end to his adventure as a contestant of 'Survivors 2021'. After seven and a half weeks in the Cayos Cochinos, the artist and cousin of Isabel Pantoja returns to Spain after it was the most voted by the audience in the express televoting, leaving Lola and Palito Dominguín in that location for another week.
Despite the fact that the lines were closed at the gala last Thursday, the reality show extended the presence of the expelled from the palapa for a few days in Playa Destierro. In fact, throughout this installment of 'Connection Honduras', Sylvia, Lola and Palito could be seen living together and cooking in the new location of the 'exile'.
In this way, Pantoja says goodbye to the survival format after becoming one of the most prominent members of the groups of stranded and lackeys. After four consecutive nominations, the singer left the Mediaset reality show palapa this past Thursday, just one week after becoming a full-fledged contestant.
The passage of Sylvia Pantoja has also been marked by her confrontations with her fellow competitors. For example, a few days ago, all the contestants turned against him after accusing Carlos Alba of not being very sincere in the nominations. "We never get angry. However, she always has ugly words for everyone and it always ends badly. "Melyssa told Olga Moreno and Lara Sajen.