Switzerland cancels the Geneva car show for the coronavirus | Economy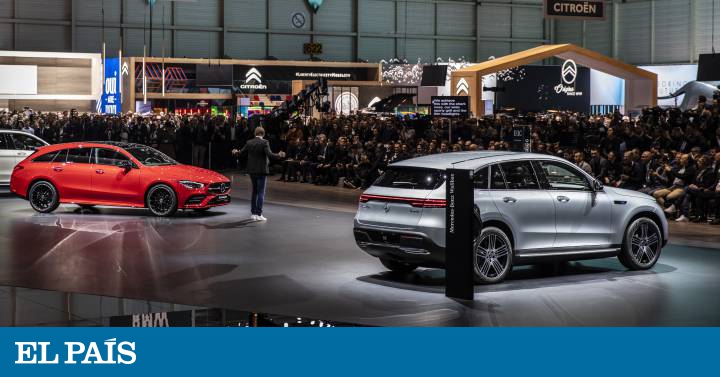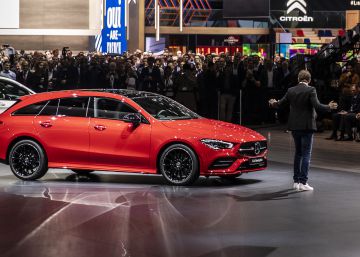 After the cancellation of the Mobile World Congress in Barcelona, ​​the Covid-19 forces to suspend another great global event: the Geneva Motor Show 2020. The Swiss Government has banned this Friday any public or private event that brings together more than 1,000 people until March 15. The objective of the measure: limit the transmission of coronavirus in its territory. And that affects one of the largest automotive fairs in the world. "These measures have proved effective in other countries," said Swiss Health Minister Alain Berset, who has argued that the decision is consistent with the recommendations of the World Health Organization (WHO). Since last Tuesday when the first infection was detected in the Swiss country, Switzerland has identified 15 other positive cases. A figure not negligible for a country of just over eight million inhabitants.
The fair was going to be held between March 3 and 15. Although those responsible for the organizing committee and Palexpo, the entity equivalent to Ifema in Madrid or Fira in Barcelona, ​​had confirmed last wednesday the celebration, but the contest has finally been canceled this Friday before the rise of contagions by the disease in Europe.
As in the Mobile of Barcelona, ​​cancellations had already occurred before the cancellation of the event was completed. A day earlier Toyota Spain announced that it would not attend the fair, and other car companies had prepared preventive measures. "If in the end it is celebrated we will reduce to a minimum the presence of our employees inside the premises to minimize risks of contagion," said a communication director who preferred not to be identified.
The Spanish company Seat, a subsidiary of the German group Wolkswagen, is one of the companies most affected by the cancellation. The car company was the most personal was going to move to the event, about 200 people. During the fair, the car manufacturer planned to present the new Cupra Formentor, as well as exhibit the new Seat Leon and Cupra León 2020 revealed in recent weeks.