'Sweet Tooth', the new Netflix series that kicks off with a deadly global pandemic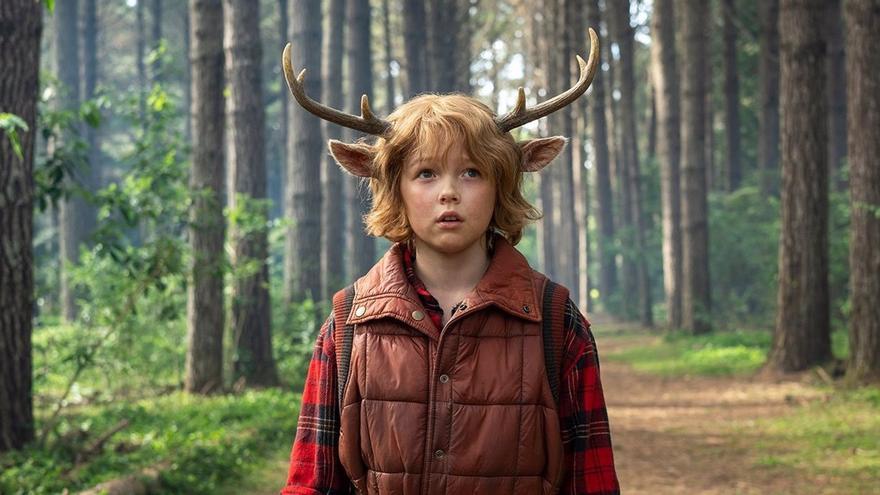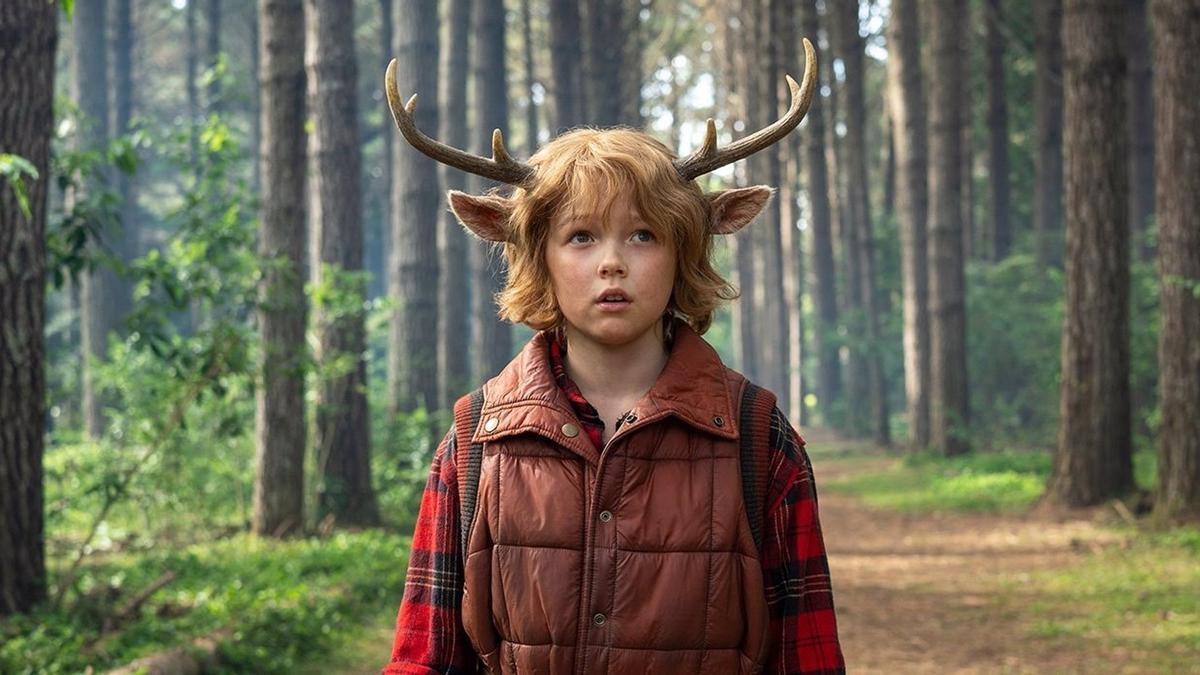 'Sweet Tooth: The Deer Boy' comes to Netflix. The Serie based on a DC comic and produced by Robert Downey Jr. is set in a post-apocalyptic world, after a virus has wiped out much of the world's population. This detail has generated concern among the producers of the fiction, who fear a negative reaction from viewers.
"It was always the plan because we filmed in 2019, so the pilot was done before the COVID"explained showrunner Jim Mickle to ComicBook.com." I think there's always this concern that people might skip that little part of the show and miss everything that comes after, because that's really just the springboard to launch a much richer series on many other things. So hopefully they won't. "
"I think we always wanted to see it as a horror story. We tried to do it in a way that had a little more of that fairy tale feel to it, even before COVID. So yes, if anything, COVID only allowed us to abbreviate a little more, "he added.
The first few minutes refer directly to a pandemic, but quickly the plot changes direction. "Hopefully when the hybrid babies come into play they will see that it is a very different series," said executive producer Beth Schwartz.
"An adorable boy, half human and half deer, seeks a new life with a surly protective companion in a post-apocalyptic world full of dangers."Reads the synopsis of the production, which arrives on Netflix on June 4. Nonso Anozie, Christian Convery, Stefania Owen, Aliza Vellani, James Brolin, Naledi Murray, Adeel Akhtar, Nixon Bingley and Ava Diakhaby star in the fiction, created by Jim Mickle and Beth Schwartz.