Sweet Noise Film opens 'Fetish', the penultimate chapter of the Zulo room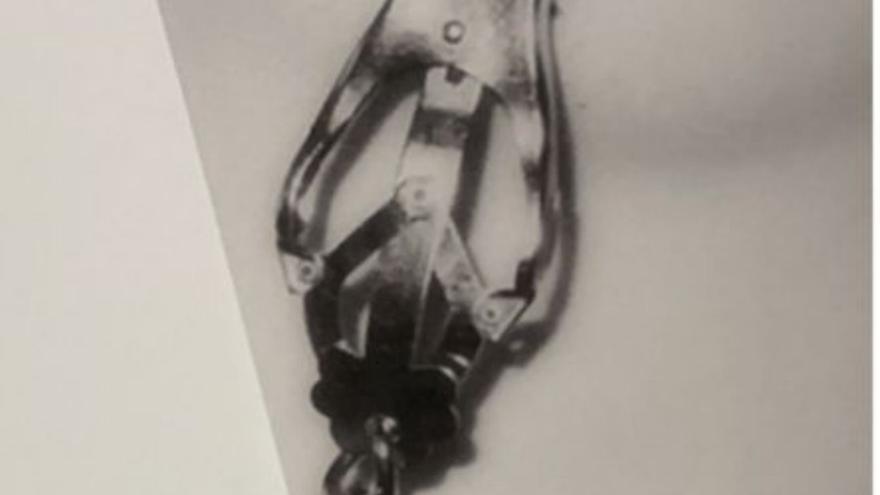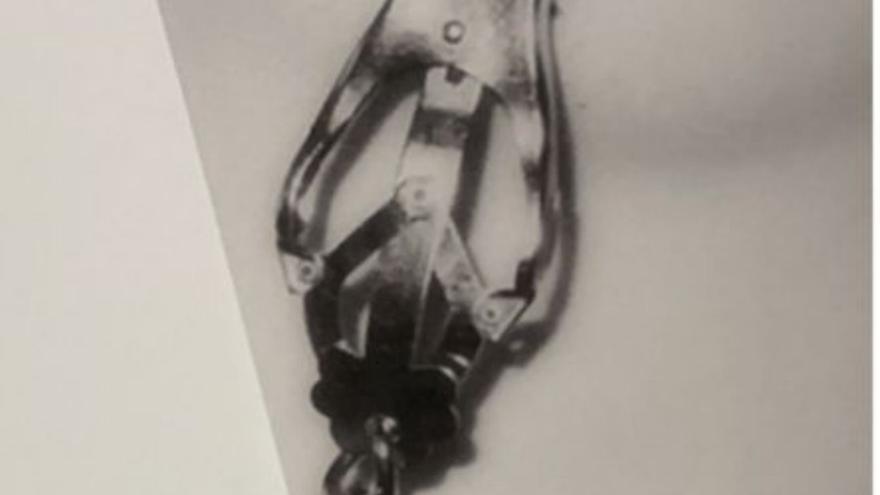 Sweet Noise Film, the analog photography project by Luiso Acosta, stars in the penultimate chapter of the Zulo room (C/Cano, 22), the minimalist gallery that undertook a year-long artistic flight last March 2021, with the aim of open an exhibition window to different emerging artists from the Canary Islands in the heart of the city.
This eleventh exhibition dedicates the white walls of Zulo to erotic or "fetish" photography, where the photographer Luiso Acosta (Las Palmas de Gran Canaria, 1985) explores the BDSM scene (Bondage, Discipline, Domination, Submission, Sadism) under this title of the same name. and Masochism), with an artistic look through the Polaroid format.
A) Yes, fetish documents the BDSM scene through a selection of photographs taken from sessions of dynamic couples, fetishists and latex enthusiasts. «Each person photographed has wanted to show the role with which they identify and enjoy. And it is what each image has wanted to capture", picks up the statement of the exhibition, which sees the light for the first time in Gran Canaria, and whose vocation is to project "a vision that captures the energy and synergies, the grotesque and the beautiful , of an underground scene little shown in its original essence».
fetish brings together a selection of Polaroid photographs, with original enlargements, which is part of Acosta's work documented in the years 2019, 2020 and 2021, between the cities of London and Las Palmas de Gran Canaria.
"Consensus, respect and trust" are the fundamental bases of each game. Regardless of each role, whether in submission or domination, there is a mutual agreement where limits and security codes are established, in which pleasure and pain coexist in a consensual way, "adds the statement.
end of trip
For his part, Zulo is already heading towards the end of his trip after a year of monthly exhibitions, which have shown the pulse of the most emerging or groundbreaking artistic circuit of the islands and where the artists Oscar Latuag, Ampi Aristu & Octavio Barrera have exhibited their works , Cayetana H. Cuyás, Jonay PMatos, Carlos S. Peña, Saray Ossorio & Carlos Álvarez, Estefanía B. Flores, Capi Cabrera, Luna Bengoechea, Saskia Rodríguez and Sweet Noise Film (Luiso Acosta).
fetish It can be visited until February 4 and, after a month off, Zulo will open its last chapter next March with the winning project of its open call as "end of party".