Sustainability is based on the boards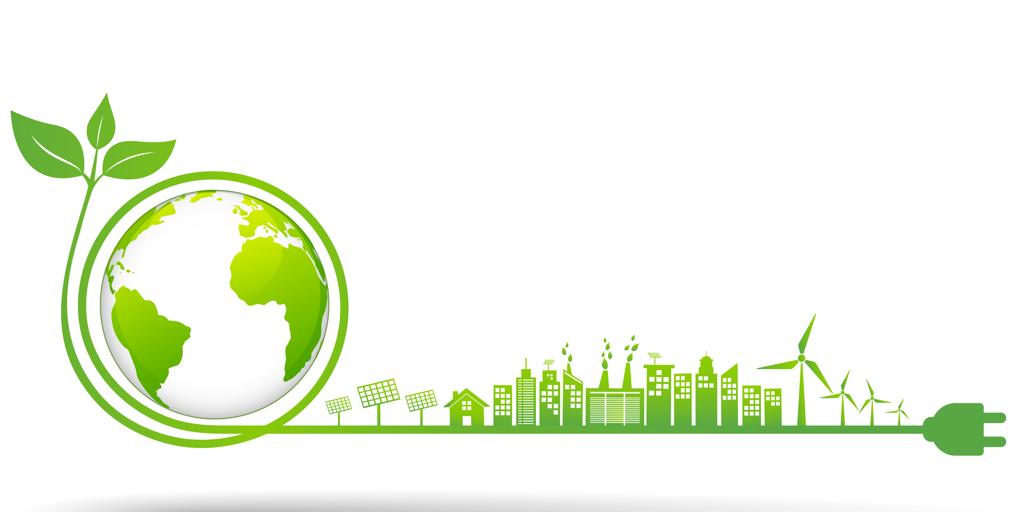 Updated:
Keep

The ESG criteria They cover the environmental, social and governance factors of a company. As the study shows "The vision of ESG matters from the board", carried out by Fundación Seres and KPMG, these issues are gaining strength in the boards of directors. The pandemic has reinforced that trend. 87% of those surveyed (directors and secretaries of the board of 21 Spanish companies) consider that the attention of these governing bodies to ESG matters has increased as a result of the Covid. Among the ESG subjects that will gain the most weight on the boards' agenda, respondents highlight innovation (65%), talent (55%), climate change and reputation (50%).
"The most advanced companies have been paying attention to these issues for more than ten years, but there is no doubt that for most of them sustainable transformation has started to gain relevance more recently, as a result of the increasing attention of investors, consumers, regulators and other economic and social agents for these issues, "says Ramon Pueyo, Partner responsible for Sustainability and Good Governance of KPMG in Spain.
«For years it was seen with greater suspicion that the company had to play this role. But the business models and the environment have changed and we are witnessing an acceleration of interest in implementing these criteria, "he says. Ana Sainz, general director of SERES. The European guidelines have helped this change of mindset and the pandemic has also given a great boost. "These months it has become clear that companies cannot be oblivious to what is happening in society. Whether by conviction, contagion or regulation, it is no longer a theory and companies want to improve and put it into practice, "he adds.
While it was thought that the pandemic could harm sustainability issues, the reality is quite different, «Some say that we should from now on talk about ESG, where the first E comes from employee», Says Ramón Pueyo. For various reasons, for example "the crisis has redoubled calls for a more responsible capitalism." Without forgetting the most important thing, "that the crisis has shown that Risks that have a low probability but a very significant impact, such as pandemics, should not be forgotten. Or like climate change ", he points out.
The greater weight of these matters translates into greater supervision of them. "More is reported to the boards of directors and with greater periodicity", says the general director of Seres. And even "it has been included in some companies as variable remuneration." However, Ramón Pueyo recalls that in order to monitor and measure it is necessary to be clear about the direction and what the objectives are. «Define the strategy and objectives in terms of sustainability and the indicators for monitoring. This is where companies find some difficulty. The study shows that ESG issues must be cross-cutting in an organization. Sustainable transformation, the changes that companies must introduce in their strategic and operational models to respond to sustainable development, are not a matter of an isolated department but a joint effort of the entire organization. "This effort must be led and promoted by the board of directors and carried out by the first level of management", concludes Pueyo.