Sustainability, demand and opportunity for Spain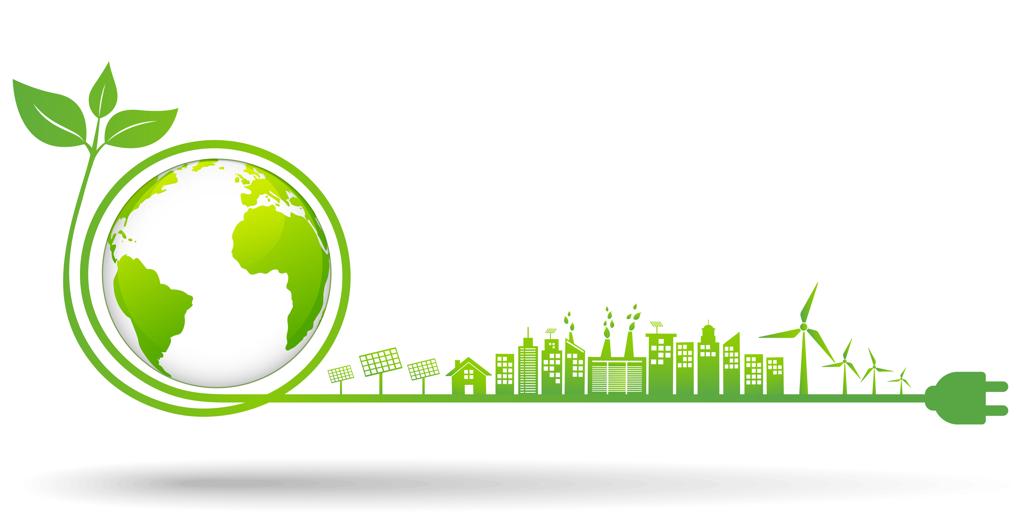 Updated:
Keep

A changing world forces us to think differently. The times that we have had to live have made us rethink many assumptions and understand new ways of living, working and acting. In reality, much of the ideas and trends emerging today were already latent. But the changes have accelerated and the new reality to which we wake up imposes new priorities on us. Among them, one emerges stronger than ever: what is not sustainable will not be viable.
Mario Benedetti said that when we thought we had all the answers, they changed all the questions. And the big question now is how we are going to make a friendlier, more efficient, better planet to live on.. In forests, seas and cities, but also in companies, in jobs and in our projection as people. It is no longer about implementing responsible behavior due to image or regulatory requirements or promoting politically correct initiatives. Sustainability will determine all our movements and strategies, from governments to companies, through all actors in society. ESG criteria are not new either. They are over fifty years old, but it is now that we are asked about them. And we are required to answer.
But in addition to the requirement, we must also see it as an opportunity. Very particularly, of which it can suppose for Spain if we know how to take advantage of the strengths that differentiate us. We are the country in the world with the most areas declared Biosphere Reserves, 52 in total, which represent 12% of our territory; we are among the top ten countries in the world, and fourth in Europe, in renewable energy production capacity; 19 Spanish companies are listed in the Dow Jones Sustainability Index. Wouldn't we be an ideal country for the implementation of large global projects? On the other hand, we know of our scientific and innovative potential, but our great difficulty is to transfer that knowledge to the market, among other reasons, due to the investments necessary to raise our R&D to an industrial scale.
Attracting investment should be one of the great levers of our recovery and transformation plan, the success of which will be crucial to our future. They will contribute decisively to the transformation of our production model, the modernization of our industry and the re-founding of a resilient economy that sustains our state of well-being. But it will be an imperative that they contemplate the ESG criteria. Companies have already become aware of the need to prioritize them, not as a formal requirement, but as a competitive and differential advantage. It is time to also incorporate them into our country strategy.
The good news is that we are not imagining something distant or future. In Spain we have already demonstrated that potential. Multinationals from different sectors chose our country to develop large innovative projects in areas such as mobility, the chemical or steel industry, 3D printing or communications. If we multiply this attractiveness, directing it towards the sectors that will lead sustainable innovation in the coming decades, we will have a promising future ahead. Not only in terms of wealth and job creation, but also because of what they will contribute to demographic and social structuring and the transition towards a clean economy. We could show the world an enviable and at the same time prosperous country for the next generations.
Beyond bombastic speeches or well-constructed phrases, we must take it seriously and get to work. Spain can take the quality leap it needs if it is able to earn a leading role in this decisive turn the world is taking. To do this, we need everyone's participation: from companies, because we have the experience and we believe it; of the institutions, because in their hands are the decisions that will guide our future; and of society, because it must demand it from us. We cannot afford to leave this question unanswered. Between all of us, we have it.
Helena Herrero, president of the I + E Foundation and HP Southern Europe