Suspended by a faint the function 'Little Women' in Madrid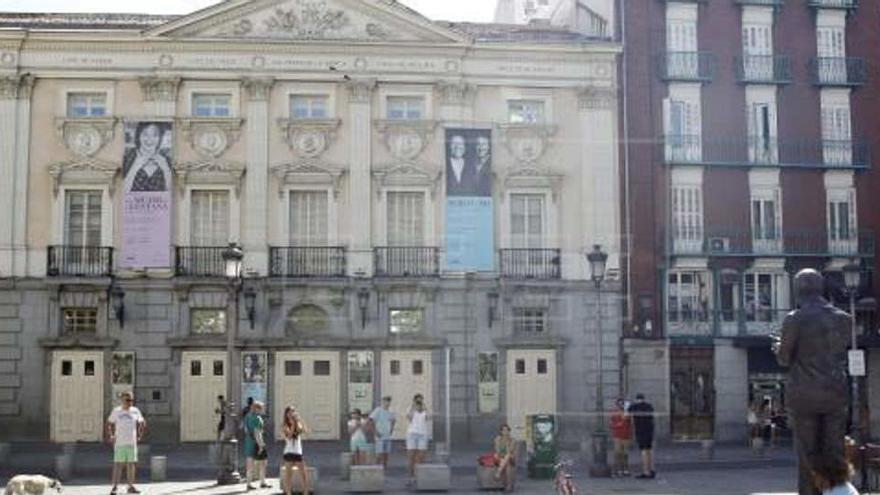 The representation of the work "In Jo's words ... Little Women" This afternoon at the Spanish Theater had to be suspended in full performance when one of the actresses fainted on stage.
After the sudden event the curtain was quickly drawn, and, immediately afterwards, they proceeded to evict the public while the suspension of the representation was communicated over the public address system.
The actress, whose name has not been provided by "Data protection policy", has vanished within twenty minutes of starting the show.
A unit of the Samur appeared in the theater to attend to the actress who, according to the same sources, "She is already recovered."
"Everything has been a scare. The actress has begun to feel bad in full performance until she has suffered a syncope. We believe that the public has not gotten to see it, since it has proceeded to remove it from the scene quickly and the curtain has been thrown ", they report from the theater.
The representation of this Sunday remains intact, that is to say, that from 7:00 p.m. the curtain of Spanish will rise again so that the public can enjoy "In the words of Jo ... Little Women", by Lola Blasco based on the original work by Louisa May Alcott, and directed by Pepa Gamboa.