Suspended all trips of the Imserso by the coronavirus and four other economic news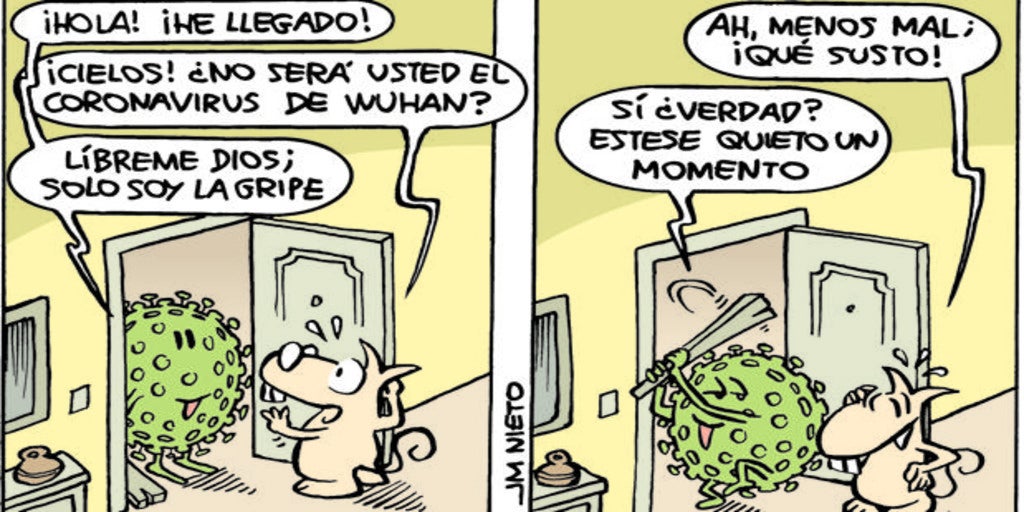 Madrid
Updated:
save

1. The Government suspends all trips of the Imserso by the coronavirus. The Executive has decided to suspend this Tuesday all the trips of the Imserso, as the Minister of Health has advanced, Salvador Illa, at the press conference following the Council of Ministers.
2. The Government prohibits flights from Italy to Spain until March 25. Spain has banned flights from Italy to Spain between 00:00 hours on March 11, 2020 and until 00:00 hours on March 25, 2020 to stop the spread of coronavirus. This measure, which has been published in an extraordinary edition of the Official State Gazette, has been proposed by the Minister of Health, Salvador Illa, and the Minister of Transport, Mobility and Urban Agenda, José Luis Ábalos and approved in the Council of Ministers of this Tuesday.
3. The bounce of the stock market loses strength in the middle of the session. The Spanish Stock Exchange has minimized its rebound, going up to mid session a slight 0.47%, up to 7,740 points. The day is marked by volatility, since after a start with slight increases, the Obex rose more than 3%, touching 8,000 points. However, the rebound has diluted with the passing of the hours.
4. The Government finalizes measures to companies and transport for the coronavirus crisis. The crash plan announced yesterday by the President of the Government, Pedro Sánchez, will be crumbling in public in the coming days. From Moncloa they glimpse several important meetings this week in which he will reveal some of the lines in which the Executive works, which concerns several departments. Knowledgeable sources of this package of measures indicate that Transport and Mobility, Finance, Labor, Economy and Industry are the main departments involved.
5.The judge quotes the former CEO of Dia, Ricardo Currás, on April 1 for falsifying accounts. The judge of reinforcement of the Court of Central Instruction number 6 of the National Court Alejandro Abascal, has agreed at the request of the Anti-Corruption Prosecutor's Office, cite as charged on April 1 to the former CEO of Grupo Dia, Ricardo Currás, charged with false crimes and unfair administration during his time at the company.