Susanna Griso's surprise for "the sanitary condom"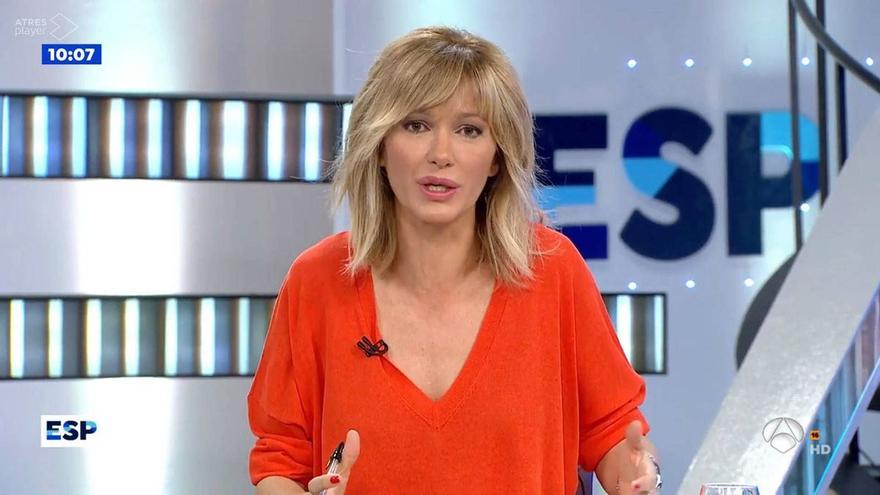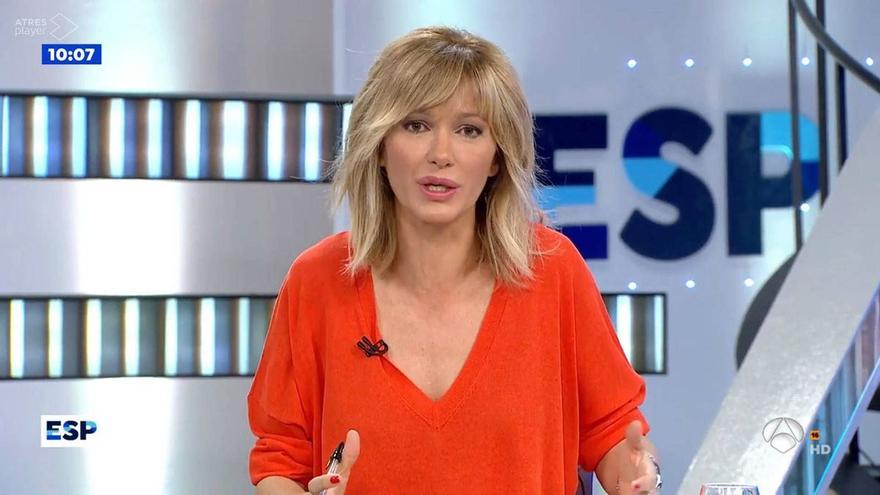 This Monday, 'Espejo Público' has analyzed the last days of the campaign of the main candidates who are presented to the elections of the Community of Madrid this May 4. During this discussion, one of the collaborators made a sarcastic comment that caused the presenter to laugh.
This has happened when the aforementioned tertullian criticized Gabilondo, claiming that "he looked like Cantinflas" but that the worst thing is "the background of this man and his two partners." It was at this moment that he made the comment that made Griso so funny.
"The condom discourse. And I have said it well, I have said what I wanted to say: the condom discourse is unworthy". Given this statement, Susanna wanted to know what he was referring to with those words, to which he replied: "The famous speech of the sanitary cordon."
It was then that the presenter began to laugh: "Oh, the cord! Sorry. I was thinking about a condom and I didn't know what it was coming for. Okay, you said it with irony." To which the commentator has responded: "Absolute."