Susanna Griso goes on vacation and anticipates the great change of 'Public Mirror' for the next season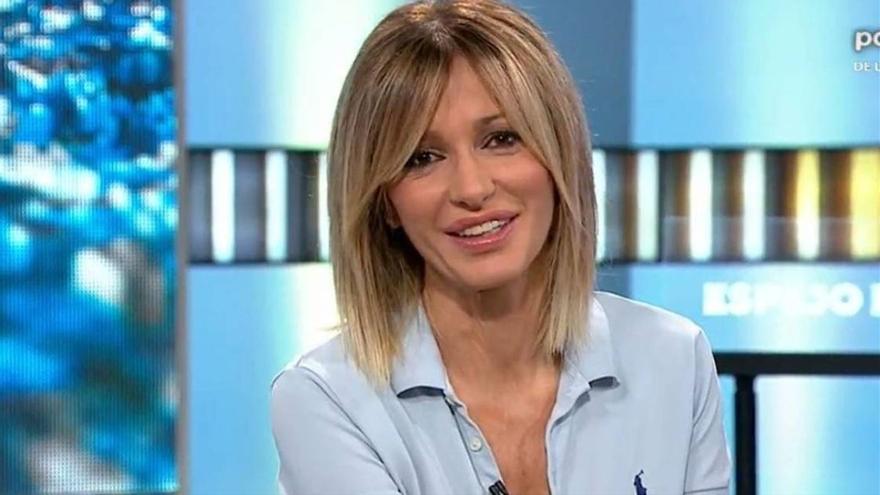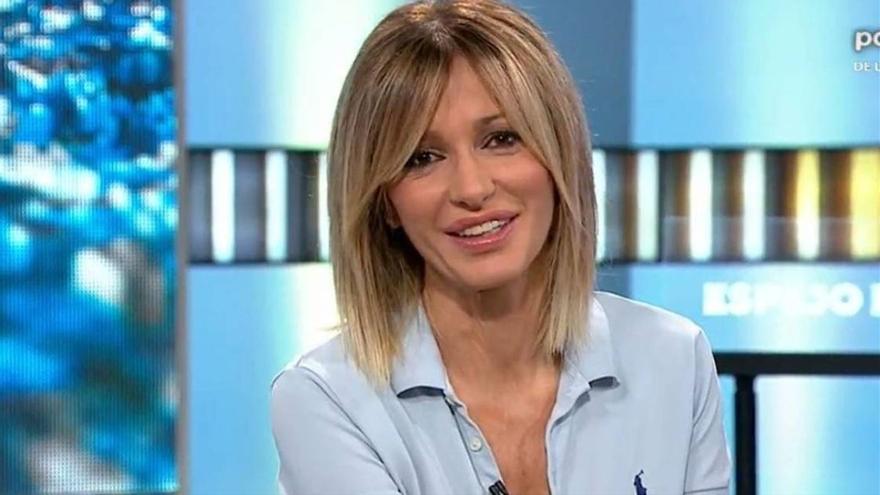 The season is over for Susanna Griso. The presenter has gone on vacation after one more course in front of 'Public Mirror', and has done so anticipating the great change that awaits the morning magazine from September.
It is a new set. After 8 seasons with subtle changes, the space will experience a radical makeover after the summer holidays.
According to the information to which this portal has had access, the current one has already been dismantled and the new one has been built, which will be more modern and dynamic, adapted to new times and with more different sets.
The new set of 'Public Mirror'will be located again on set number 2 of the headquarters of Antenna 3 in the Madrid town of San Sebastián de los Reyes.
While the construction and installation tasks of the new set are being carried out, the morning will temporarily change location and will be broadcast from this same Monday from the set of 'Antena 3 Noticias', already with Lorena García as presenter for the fourth consecutive summer.