Susanna Griso gets vaccinated live before the cameras of Antena 3: "I was counting the days"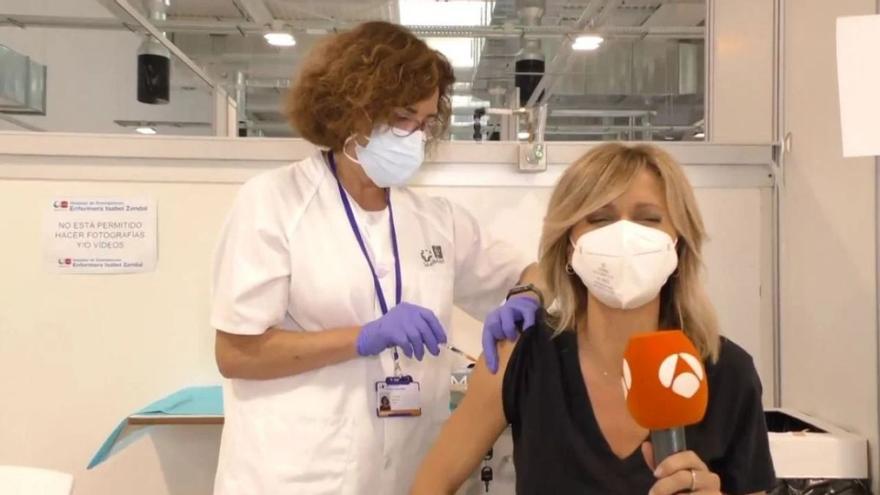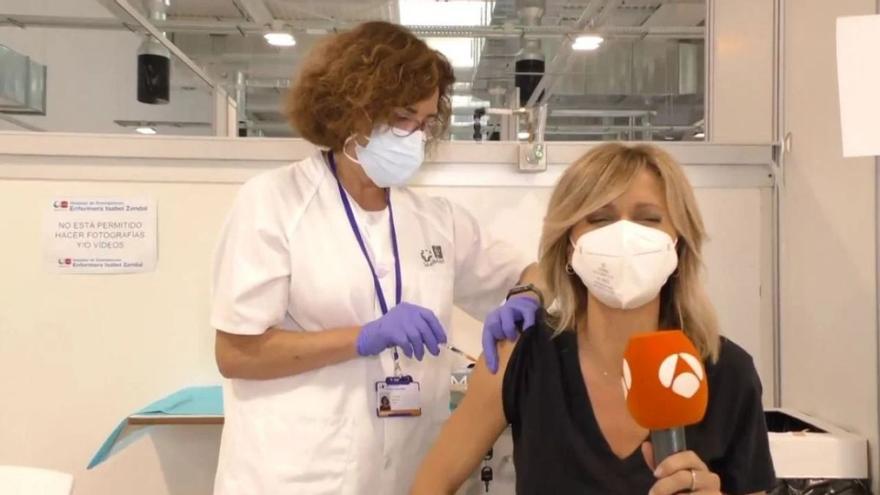 Susanna Griso It also surprised viewers this Tuesday by leaving the set of 'Public mirror'for a good reason. The presenter of Antenna 3 went to the Hospital Isabel Zendal in Madrid to receive the first dose of the vaccine Pfizer, a moment that the cameras of the morning space were able to capture live.
Already in the taxi to the controversial Madrid hospital, Griso assured that she was facing her vaccination "with great enthusiasm", since she had been waiting for her since the immunization strategy began. "I was counting the days to get vaccinated", assured the journalist.