Susanna Griso criticizes fake news and tells of her experience after being the victim of a tele clickbait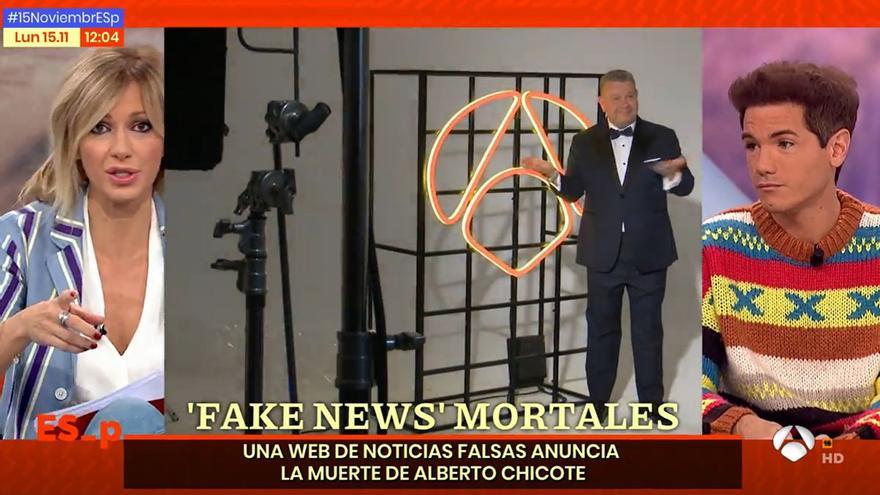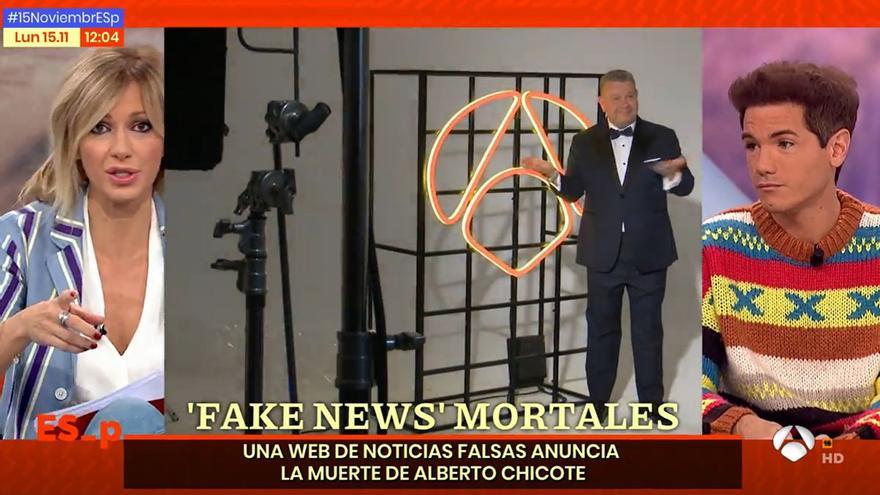 The false news about the death of Alberto Chicote, who was forced to deny it on his social networks, arrived this Monday on the set of 'Public mirror'. The contributors to the morning magazine of Antena 3 discussed the worrying increase in fake news, a common practice of which he has also been a victim Susanna griso.
Taking advantage of the case of her network partner, the presenter spoke about her experience with 'clickbaits' and fake news. "This has happened to me recently."He said after the program echoed Chicote's false death.
A few weeks ago, several people contacted Susanna to offer their condolences on the death of her sister. "I stayed dead", confessed the journalist. Apparently, a media had republished a story that occurred in June 2019, when had to leave the set of 'Espejo Público' for the sudden death of his sister.
"That happened a few years ago and the news had gone viral again. That is not naive, someone retrieved that news because they were looking for those clicks at a time when I was the incumbent for other reasons, "explained Griso, criticizing the" bad temper "of people who carry out this type of strategy: "I have five sisters and people were giving me their condolences".
During the discussion on this topic, Ricky Garcia He pointed out that certain portals "are dedicated to publishing fake news by system because they earn a lot of money." "This happens because Google allows it by positioning them very well and giving them maximum visibility. It is frustrating for those of us who are dedicated to reporting rigorously, who are the vast majority, "said the director of YOTELE.
On the other hand, the collaborator pointed out that some media publish "false information without contrast." "It seems fatal to me, but now It is criminal for deliberate lies to be published to generate visits, as in this case the false death of Chicote, "he concluded.