Susana Díaz debuts in 'Everything is a lie' and responds to Risto's question: "Do you feel mistreated by the PSOE?"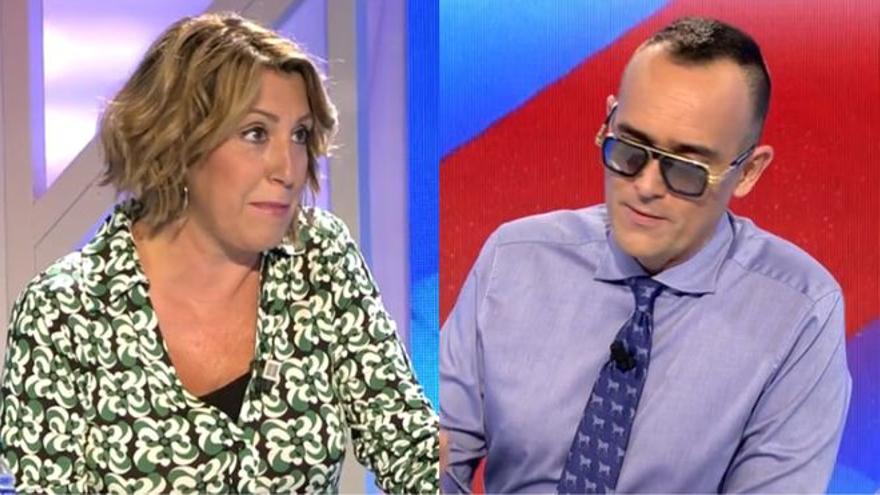 'Everything is a lie' has counted this Monday with the debut of one of its new gatherings. Susana diaz has been released in the team of collaborators of Risto Mejide and has talked about some of the most interesting topics around it, such as his relationship with Pedro Sanchez or the treatment received by the PSOE.
The presenter has not hesitated to ask one of the key questions to the former president of Andalusia: "Have you felt mistreated by him PSOE? ". The current senator has not avoided answering: "That goes. Not at all. I am the PSOE more than the shield. It is my second skin. Politics is everything to me, it is my vocation. All the time that I dedicate to the policy seems to me little ", has expressed to settle the matter.
The member of the jury of 'Got Talent' has also been interested in knowing how he is currently getting along with Pedro Sanchez after starring in several public frictions in the past: "I no longer feel any resentment, It is a stage that, for me, is completely over. It is true that there have been many internal debates that have come out through the screen and here they are seen in another way, "he replied.