'Survivors' will try to hook the audience against 'Mask singer' and 'Fast & Furious 5'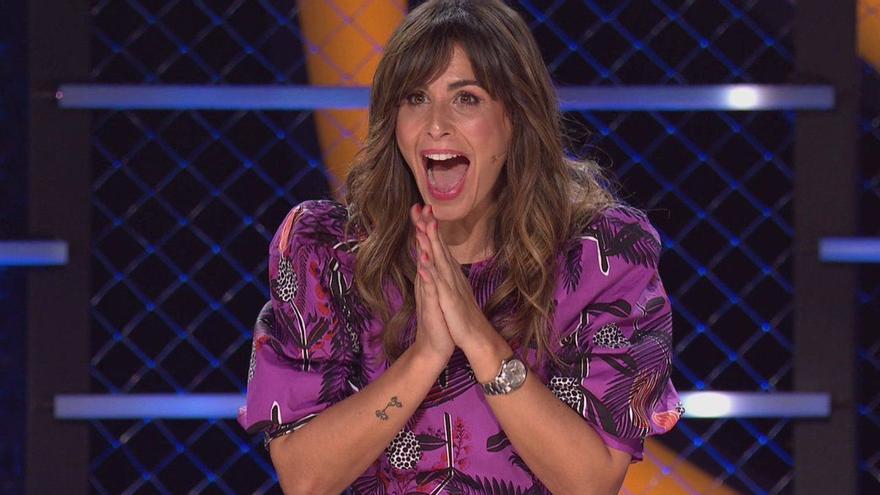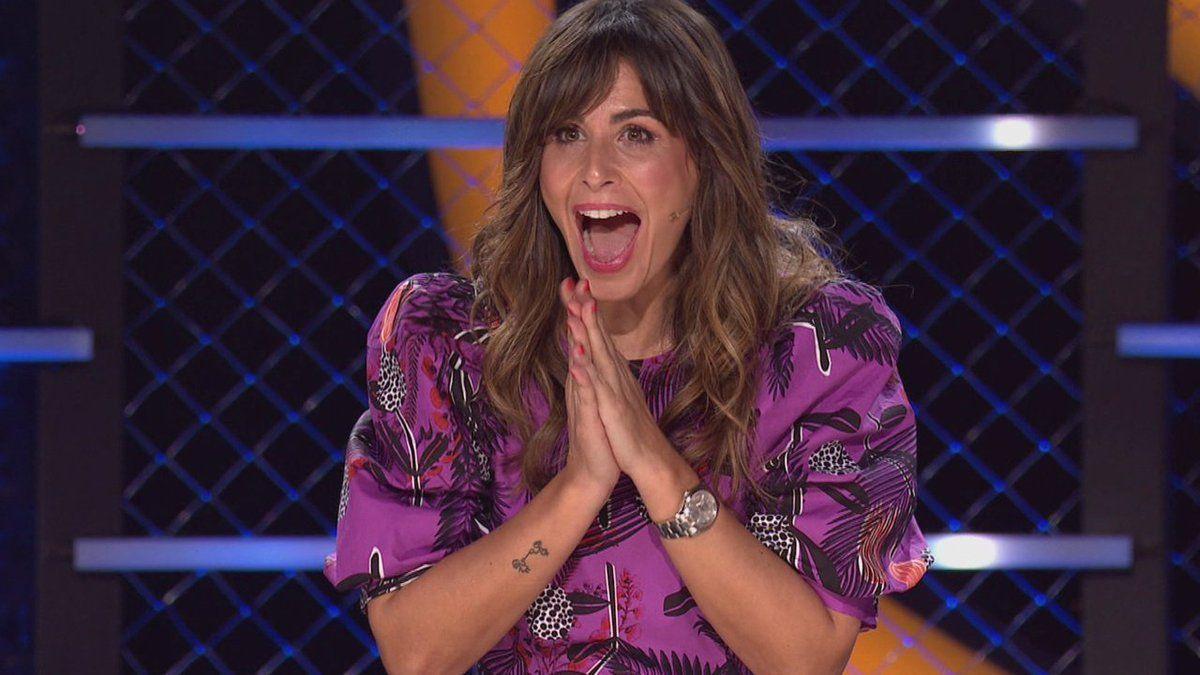 'Survivors 2021: No Man's Land' returns this Wednesday (10:00 p.m.) to Telecinco taking advantage of the rest of the Eurocopa until the beginning of the quarterfinals. In this installment, the unification of all the contestants will take place after Melyssa and Alejandro managed to leave exile after winning in two games last Sunday. In addition, Olga's sister is already in Honduras to surprise the participant. Finally, a new reward game will take place.
Nuria Roca tests her intuition on Antena 3
For her part, Nuria Roca will be tonight (10:45 p.m.) the guest researcher at the new gala of 'Mask Singer 2' on Antenna 3. On this occasion, Flamenco, Perro, Monstruita and Plátano return to the program to sing again in front of the researchers. At the end of the night there will only be two saves because in this gala there will be double unmasking.
Four opts tonight (10:50 p.m.) for the broadcast of the film of 'Fast & Furious 5'. Ever since Brian O'Conner (Paul Walker) and Mia Toretto (Jordana Brewster) got Dom Toretto (Vin Diesel) out of jail, they have been forced to flee and cross many borders to avoid the police. Trapped in Rio de Janeiro, once again they have to flee; But the three of them realize that the only way to end their permanent flight is to face once and for all the corrupt businessman who wants to see them dead. But this is not the only one who tracks them.
A new pass from 'Double Betrayal' comes tonight to The 1 from TVE (10:10 p.m.). Michael lands his dream job: coordinator of the United Nations Oil for Food program. You will soon begin to realize that the only person you can trust is your boss, an experienced diplomat. Until in the middle of the fight against countries that, like sharks, seek oil from a post-war Iraq, he will discover a huge conspiracy at the highest levels.
Rain and Naomie Harris in a ninja
What's more, the sixth bet tonight (10:30 pm) on the movie 'Ninja Assassin'. Raizo (Rain) is a street boy who the Ozunu Clan transforms into a machine programmed to kill; but, when the Clan assassinates one of his friends, Raizo disappears and prepares his revenge. In Berlin, Europol agent Mika Coretti (Naomie Harris) has found a clue showing that those responsible for some political assassinations are murderers from the Far East. When the Clan finds out, he orders her death, but Raizo manages to save her, although from now on the Clan will not rest until both are eliminated.