'Survivors', 'Leonardo' and 'The Undercover Boss' compete today for the audience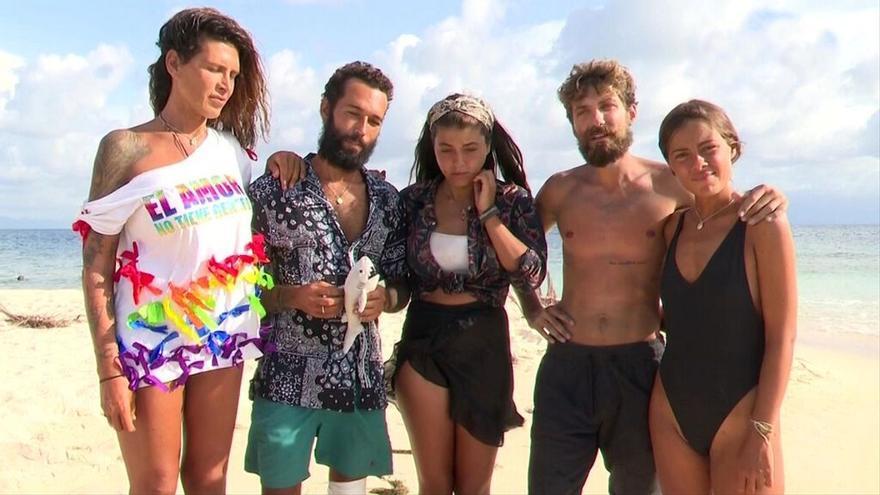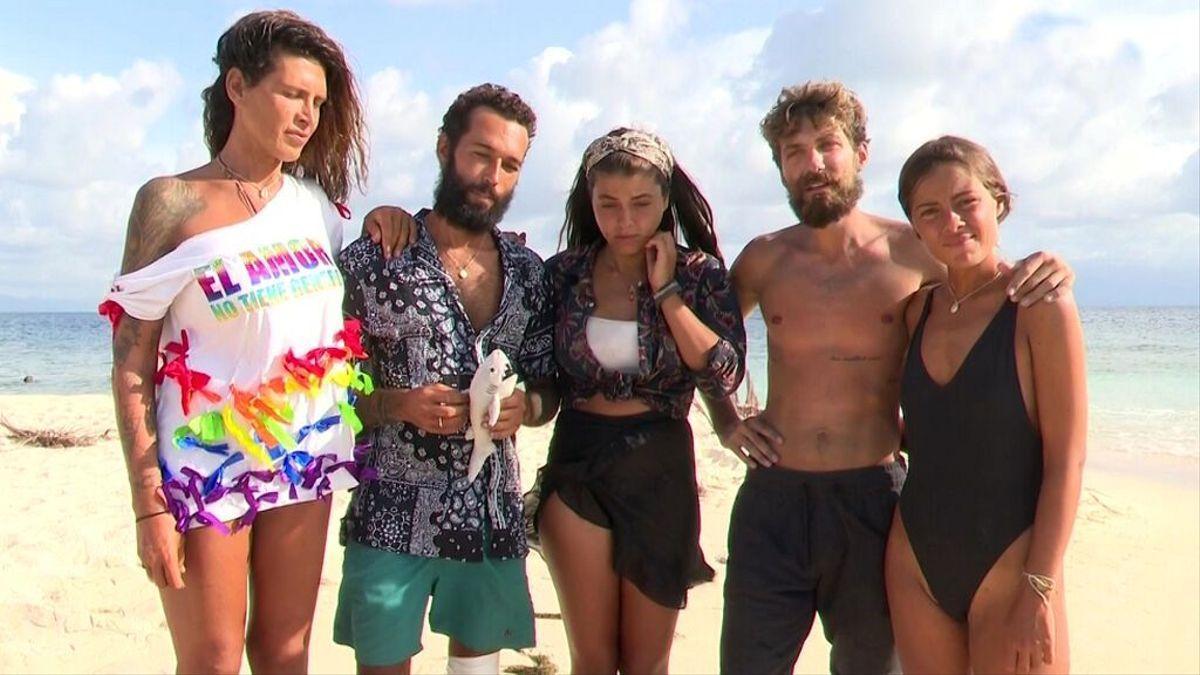 A new gala of 'Survivors 2021' arrives tonight (22:00 hours) to Telecinco. On this occasion, the expulsion of Lola, Lara or Alejandro will once again turn the remaining six participants into full-fledged survivors, including the two saved exiles, and will close the unification process. Throughout the night, Candice will put an end to her visit to her brother Tom and the survivors will fight for leadership and the desired immunity in apnea. In addition, they will compete for rounds in a fun reward game.
For its part, 'Leonardo' return tonight (10:10 p.m.) to The 1 of TVE with a new chapter. On this occasion, 'Leonardo' is frustrated by the success of a younger artist: Michelangelo. When he accepts a new assignment, he realizes that he is facing competition from his new rival. A personal tragedy and a secret will change Leonardo's personal relationships forever.
the sixth broadcasts tonight (10:30 p.m.) a new installment of 'The boss undercover'. This week, Patricia Moreno, communication director of Skalop, a leading company in the catering sector, will infiltrate its workers to verify if they meet the objectives set by the company. Under a false identity you will discover that some of your workers are more breaded than your schnitzels, that others cannot stand being fried to questions and some do not go easily through the hoop.
Jason Statham shows muscle on Antena 3
Antenna 3 opts tonight (10:45 pm) for the broadcast of the film of 'The Mechanic'. Arthur Bishop (Jason Statham) is an elite professional assassin, with a strict code and a unique talent for cleanly eliminating his victims. The death of his friend and mentor Harry (Donald Sutherland) will force him to rethink his methods, especially when Steve (Ben Foster), Harry's son, asks him to help quench his thirst for revenge. Bishop begins training Steve and teaching him his deadly techniques, but lies and deceptions threaten to make this alliance his biggest mistake.
Toretto and Brian get behind the wheel again in Cuatro
What's more, Four He also bets tonight (10:50 p.m.) for a new pass from 'Fast & furious 7'. It has been a year since Dominic Toretto and Brian's team could finally return to the United States, after being pardoned. They want to adapt to a life in the law, but the environment is no longer the same. Dom tries to get closer to Letty, and Brian struggles to adjust to life on a housing estate with Mia and her son. None of them imagine that a cold British assassin, trained to carry out secret operations, will cross their lives to become their greatest enemy.